Declutter and Downsize to Sell Your Home Fast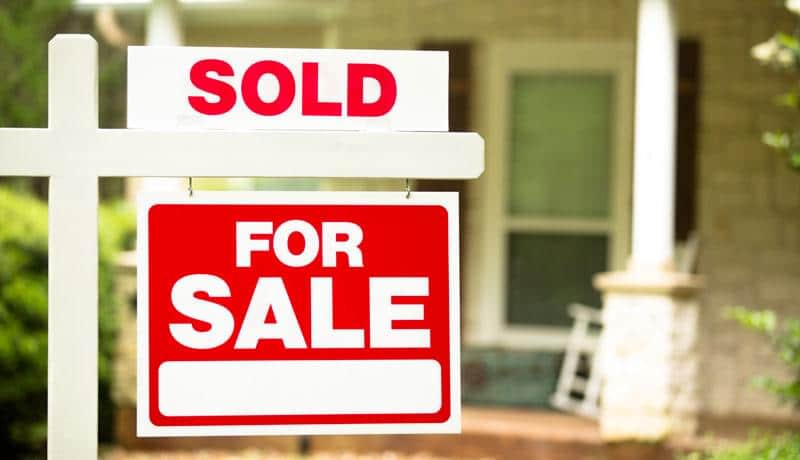 Not all home buyers have the luxury of a slow move. Sometimes, you need to sell your home and move on a short timeline. Selling quickly is a feat in itself, but then comes the aftermath of actually moving to your new home with all your belongings in tow. If you're downsizing, this is even more difficult. How can you sell fast and downsize successfully?
Competitive Pricing Leads to Quick Closings
If you need to sell fast, then price your home competitively. Competitive price practically guarantees a quick sale. Don't confuse current listing prices with confirmed sales, though. If you want to sell fast, you'll need to price based on recent sales data rather than the asking prices your neighbors want to get. Pricing under the current market value is the best way to get offers on your home immediately. This strategy will lead to multiple offers, which will ultimately push up your sale price.
The good news is if you need to sell fast, then closing times are on your side. The National Association of Realtors reports most closings happen on time and without delay.
But before you sign a contract, though, there's work to be done. What to do with what's inside the home before moving? The second you know you need to sell fast is the moment you should begin packing and downsizing. Excess clutter and personal items make buyers speculate about the current occupants instead of seeing themselves as its future owners.
Downsize, Declutter, and Store Away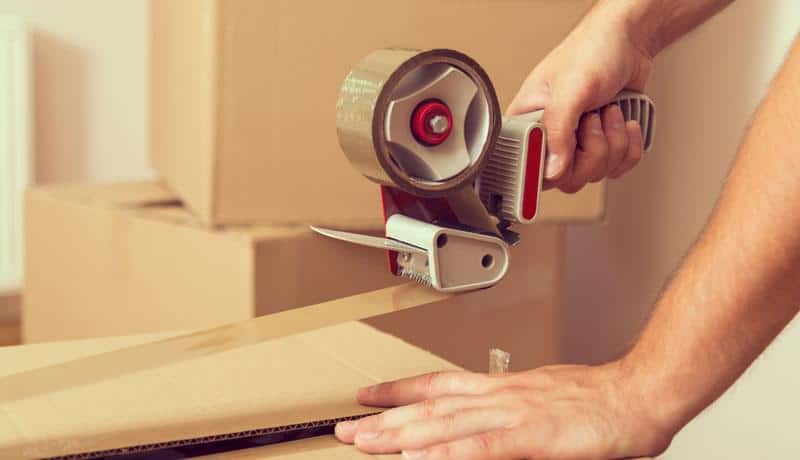 While you're packing, consider downsizing, decluttering, cleaning, and storing your belongings, too. A dirty home tells buyers the seller hasn't maintained the house. When you're preparing to sell, you'll need to deep clean and declutter like never before.
Once it's clean, you'll need to stage each room as if it's a department store window display. According to 62% of sellers' agents, a well-staged home sells faster than unstaged homes. If you don't have an eye for decor and curb appeal yourself, hire a professional stager, or ask your agent for a recommendation.
Consider downsizing and moving your belongings into storage to create a primed staging opportunity. Getting your belongings out of your home is key for helping buyers envision themselves in your house. When you store your belongings, you can rest easy knowing they're safe and out of the buyer's way until it's time to settle in to your new home. Finding the right storage company will ease your transition in and out of your house.
Decluttering can feel like a big undertaking, but with a little organization, you can master it. Wondering what to store away until your move and what to toss? In her book, The Life-Changing Magic of Tidying Up, Marie Kondo says to only keep things that spark joy. If you put something in the "maybe" pile, then it's a definite "no." Create space both in your listed home and in your new house by decluttering now and storing what you really love for the new place.
Other Considerations to Make While Selling Fast
Know the market you're moving into. Whether you're leaving town or not, moving into a co-op or buying, you still need enough cash ready to make an offer simultaneously on the property you're moving to. If you need the money from closing on your current property in order to make a down payment, then you may want to take a step back.
Fortunately, statistics from the National Association of Realtors indicate that job growth, low inventory and low interest rates continue across the nation. Declutter, pack up your belongings, store them safely until you're settled, and the sale will come.