About Us
Value Store It Self-Storage is a Miami-based commercial real estate development, acquisition and management company created in 2009. Our 40 years of combined executive experience in the self-storage industry along with a disciplined approach, has brought the company a leadership position in each of the markets where we manage properties.
We currently manage over 1,200,000 square feet of commercial real estate across the Eastern United States.
Our goal is to optimize revenues and create value for our real estate clients by taking a proactive approach to management.
Hiring and retaining the best talent in the industry
Making Curb Appeal and Customer Service a Priority
Implementing Proven Marketing Strategies
Active Revenue Management Plan
Our dedicated staff is there to manage the day to day needs of the clients and our executive team makes sure that the properties are running at their full capacity. In turn, we bring a new level of service, cleanliness, peace-of-mind, and convenience to thousands of satisfied storage customers.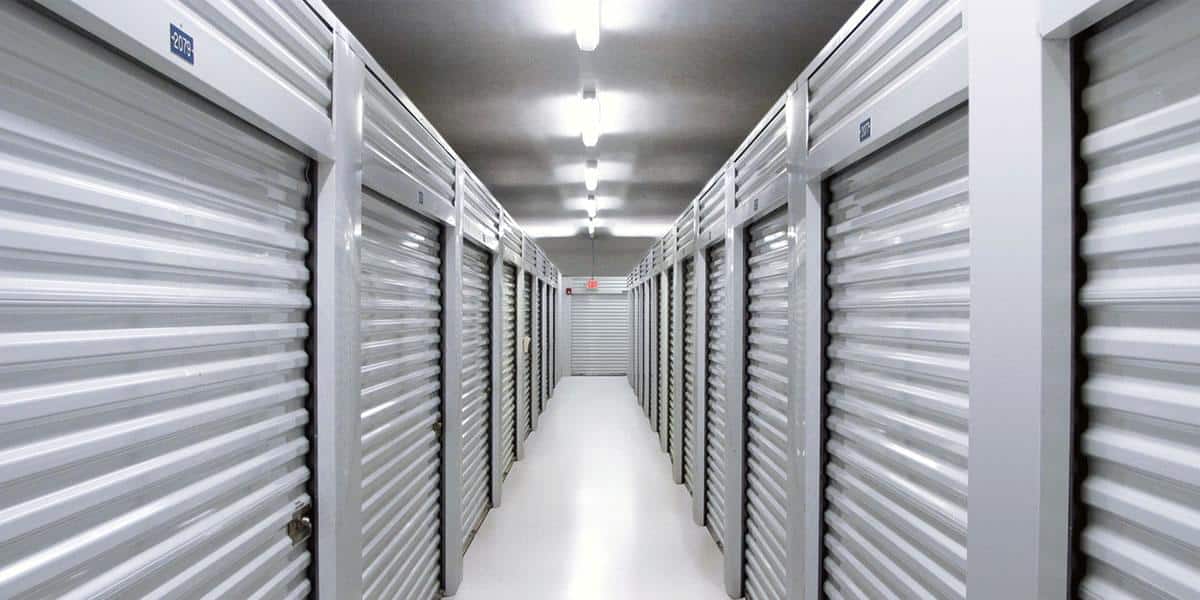 Value Store It is there, every step of the way…
We offer an array of self-storage industry services to property owners, including:
Feasibility Studies: We offer a customized report based on your needs. We can give you a turnkey report for bank financing or a simple study to give you the tools to determine if storage is the best use for the project. All of our feasibility studies include an overview of self storage industry (Macro and Micro level), market demographics, competition survey, suggested unit mix, a full 7-year projection and an investment summary.
Construction Consulting: Owners representative through the design and building process. Including value engineering, designing the optimum unit mix for the market, office layout, overseeing change orders, and advice throughout the construction process.
Purchase Transitions: Contacting all relevant vendors, arranging transfer of vendor accounts, hiring and training managers, facility branding, marketing materials.
Revenue Management: optimizing facility unit mix, implementation of promotions, and determining ways to maximize cash flow.
Financial Audits: Review of all financial data to identify potential cash flow issues. 12 month in depth review of facility cash collections, accounts payables, debt service, a complete financial summary including the Return for the equity, Internal Rate of return, and recommendations.
Facility Audits: Operations, financial, marketing and training.
Market Surveys: Detailed list of competitors including number of units, estimated occupancy, promotions, hours of operations, unit rates, and recommendations
Marketing Strategies: Finding, implementing and tracking marketing initiatives that best fit your needs and generate rentals
Employment resources: Managing candidate pool, qualifying, hiring and training staff . Participation in fortune 500 pooled health insurance programs. Use of HR partner services.
Bookkeeping services: We offer bookkeeping services that include accounts payables, payroll processing, monthly consolidations, and general upkeep of accounts.
Value Protection Program: Management Company sponsored tenant protection program.
Cost segregation: We work closely with several cost segregation specialist to come up with an accurate list of personal property assets and shorten depreciation time for taxation purposes.
Tax appeals: Managing the real estate tax appeal process alongside your legal counsel.
Construction Management: Professional management practices consisting of planning, design, construction and post construction phases. Our team plans ahead to achieve project objectives including bid management, value engineering, quality control, schedule and overall project scope.
Contact us to learn more about our property management services.