Easy Home Staging Tips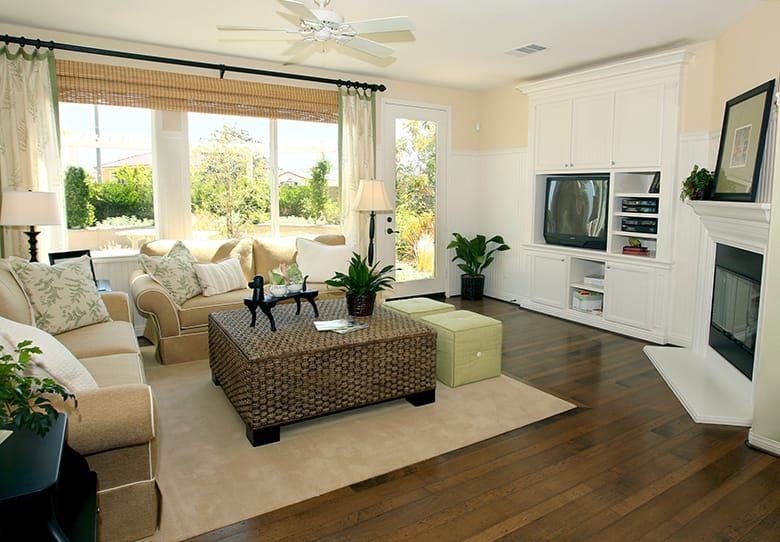 If you've ever felt a twitch of envy after watching a house hunting show on TV, you should know that those homes don't look magazine-quality by accident. Unlike your own home, the houses featured in television shows and magazines have the backing of professionals who excel at home staging. In other words, the interiors of those houses didn't always look that crisp and polished.
If you are getting your home sell-ready, or if your house has already been listed but isn't earning good feedback, the simple home staging techniques in this article could make your home look as though you expect a camera crew to come knocking any day.
The Art of Home Staging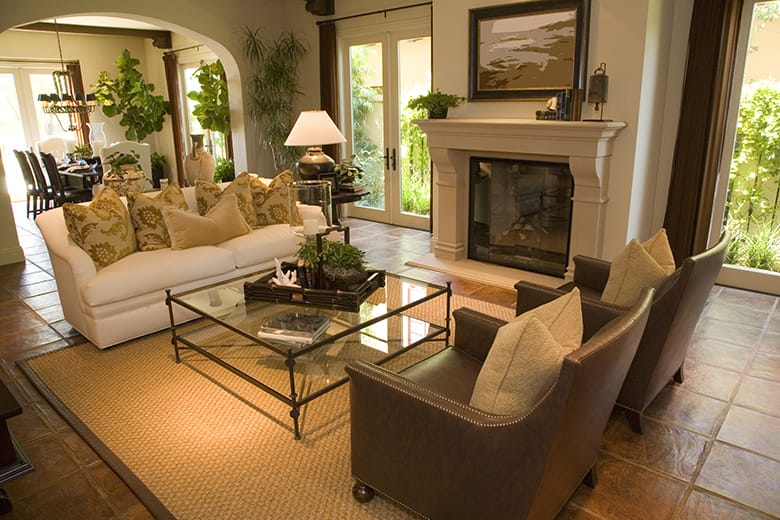 Home staging is the art of decorating your home to showcase its top features and potential. When you're selling a home, you're marketing a product to potential buyers. This means accenting the best areas of your home, downplaying the problematic ones, and helping prospects to envision themselves as the new owners.
It's hard to achieve those things in a house that looks too lived in, which is where home staging makes its case.
Real estate agents know that staging a home can boost your home's visual appeal and, ultimately, sell faster at a higher price. And yet not all agents recommend staging a home to their clients. This is where you, the seller, can gain a competitive advantage in your housing market by taking the time to perform these easy home staging tips.
Home Staging Pro Tip: Aim for "Hotel Clean"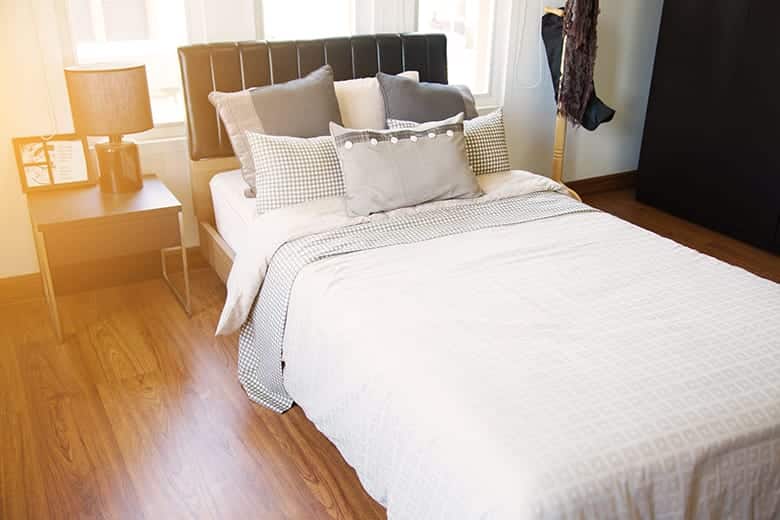 Hotel rooms provide a picture perfect definition of house staging:
The room contains only the necessities (lamp, clock, TV, desk, bed, chair, etc.) and nothing more
The room looks as though it's been well maintained – no dust, cobwebs, or toilet ring
The most important features of the suite sparkle – bathroom countertop, sink, toilet, shower, towels, bedside table
The room smells neutral
The room looks modern and neutral in decor
While you may not be able to scale your home down to hotel room simplicity, you can work your cleaning magic to ensure your home looks well cared for.
Staging a House Free of Clutter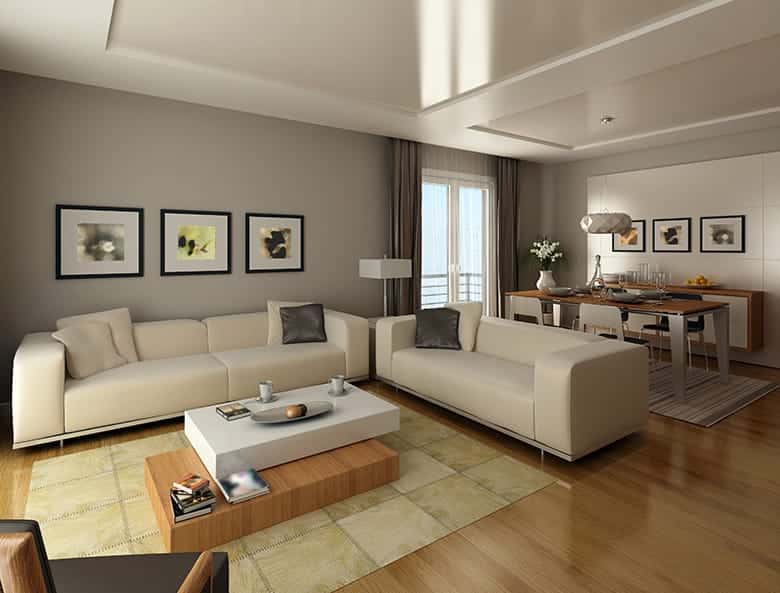 Between junk mail, old magazines, school papers, bags of donation items, and miscellaneous items that have long outlived their original purposes,  every home experiences the clutter struggle at some point. However, it's not something that potential buyers want to see while they tour your home.
Clutter can distract buyers from your home's best features while pointing out that your home doesn't offer enough storage space to hide all that junk. To scale down your clutter trove, you can
Relocate unused items to a rented storage unit
Host a yard sale
Purge everything that doesn't hold value, such as newspapers, magazines, old phone books, and coupons
Put unnecessary bric-a-brac in drawers or cabinets
Clear your countertops of everything but daily use items
Clean up your refrigerator of expired offers and useless information
Remove Outdated or Bulky Furniture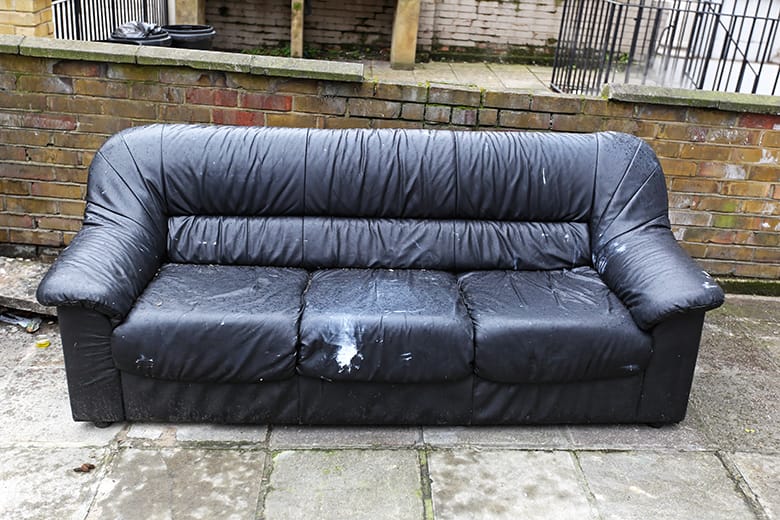 While your buyer's furnishings will certainly differ from your own, displaying outdated or oversized furniture in your home can ward off higher priced offers.
Internet listings have given buyers a chance to "sneak peek" your home before they visit, and may skip the live tour if they think your home is outdated.
Placing a large sectional couch in a small living room only enhances the fact that the living room is small. You want prospects to be able to walk through your home with ease without bumping into furniture, especially if the rooms don't offer much space.
If you can't replace your larger or outdated furniture pieces with ones better suited to the space, sell them or take them to a rented storage unit. Either way, bulky furniture should have no place in your home during the selling phase.
Depersonalize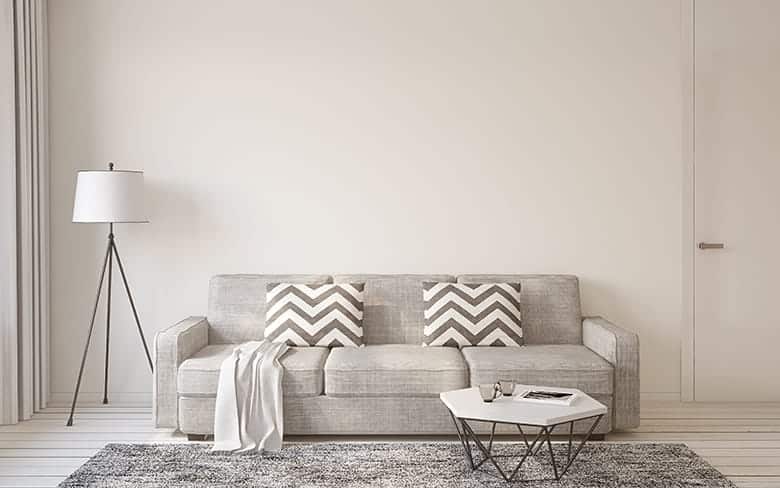 It's hard to chip away at the homey feel you've created, especially if you are still living in the home as you try to sell it. However, stripping your home of personalization can make it easier for buyers to see themselves taking over ownership.
This doesn't mean you have to empty your home of everything that makes it a home. Some things you should consider packing away include:
Family photos
Religious statues or icons
Personal keepsakes, souvenirs, or memorabilia
Refrigerator art
Loud or ostentatious artwork and wall hangings
Toys and other elements that are indicative of the current tenants
Make Your Home Feel Bigger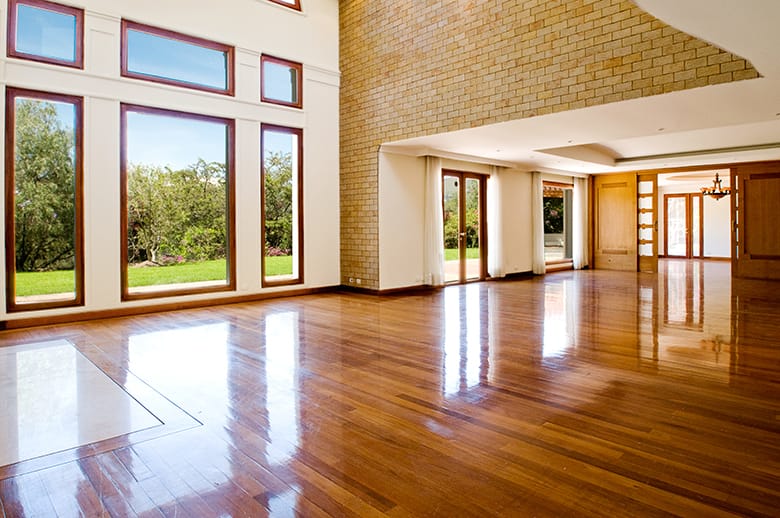 If you can't compete with a massive amount of square footage, you should try to maximize every bit of space possible. There are a few tricks you can use when staging a house to make rooms seem bigger:
Pack each room approximately 30% to make it feel comfortable and not overcrowded
Add mirrors instead of wall art to make the space feel larger
Use a high-intensity floor lamp to make the room feel brighter and larger
Hang curtains above the window molding rather than at the top of the window to make the ceiling appear taller
Leave closets at no more than 50% capacity. Buyers will be looking in closets and cupboards, and seeing less-than-full storage areas can indicate the home offers plenty of space to store items
In Closing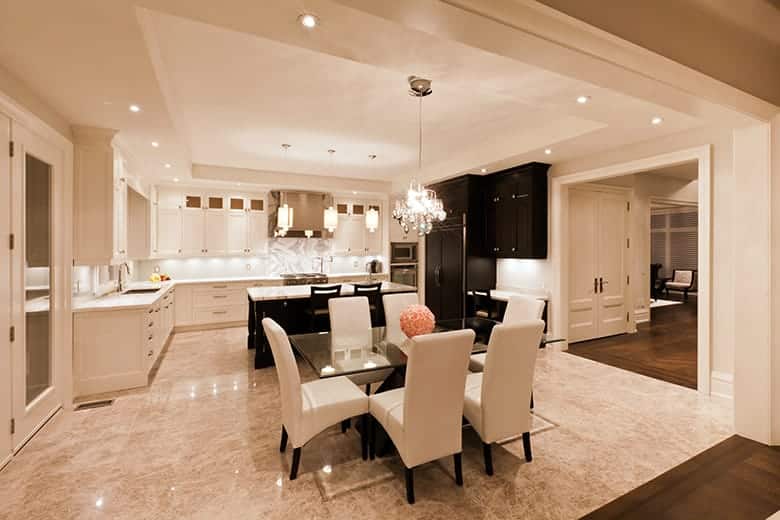 Staging a home can be a lot of work, not to mention expensive. But it doesn't have to be if you are house staging smartly.
The above tips and tricks are perfect for sellers who don't have a huge time or money investment to make, helping you to sell your house quickly and potentially for more money than if you had skipped home staging completely.
One of the easiest and most cost effective ways to accomplish most of the tasks listed above is to rent a storage unit to hold the items you don't use every day but aren't quite ready to part with. Contact us here at Value Store It today to get pricing and answers to your questions. Or, visit one of our 12 locations to tour the different sizes of units we offer and start storing today.