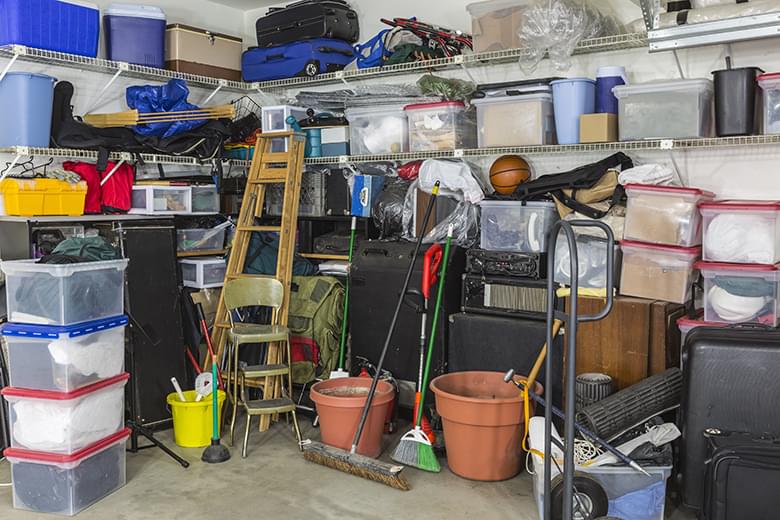 Garages are designed to protect vehicles, but many people don't have room in theirs to even park a car. That is because most often the garage is used as storage space.
While the garage is a good place to store items you don't need every day, it does not have to be a cluttered mess. With the right storage solutions and a little organization, it's possible to store everything you need and still have room to park your car.
How? Follow these nine tips to create a more accessible and organized garage.
1. Sort items into groups and label everything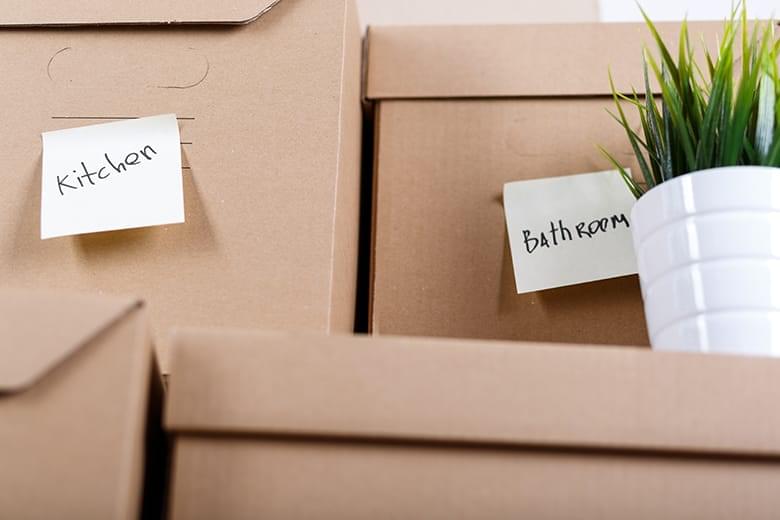 The first thing you should do when organizing a garage is pull everything out and place it into separate piles based on category of item and size, separating out the items you will discard or donate.
Once you have your items categorized, label every individual group. This will keep you from having to sort through all the containers the next time you need something specific.
2. Use a pegboard for hanging organization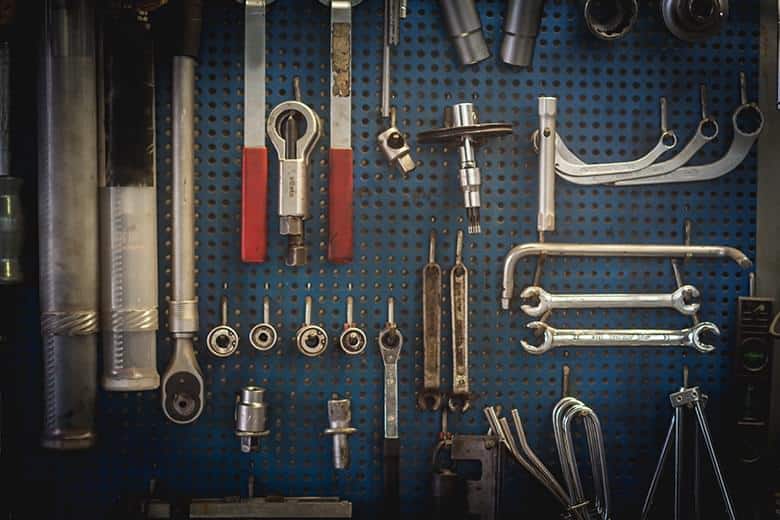 Pegboards have been found in garages and workshops since the 1950s. Because they are affordable and easy to install, they are a great option for hanging and organizing small objects. Using some simple hooks or pegs in the board's holes to hang tools keeps them within reach when needed and out of the way when not in use.
Hardware stores sell pegboard in a variety of different sizes, colors, and thicknesses, so it's easy to find the perfect solution for your garage.
3. Organize garden tools with PVC pipes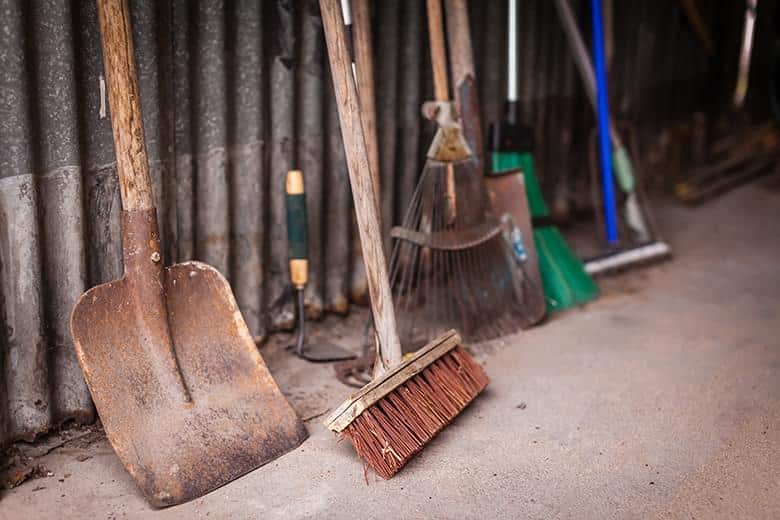 If you are into gardening and landscaping, it's likely you have a variety of dirty tools leaning precariously against a corner.
Building a storage rack utilizing PVC pipes takes little time and investment and holds any item with a long handle. It's a great way to organize those precariously balanced tools.
To build your own, cut two 6-inch-long segments of PVC pipe at an angle for each tool you plan to hang. After drilling small holes into both ends of the pieces, screw them near the middle and bottom of the wall, lining them up with each other. Once you have the pipes securely attached, place the handles of your gardening tools through their holes to store them vertically.
4. Store up, not out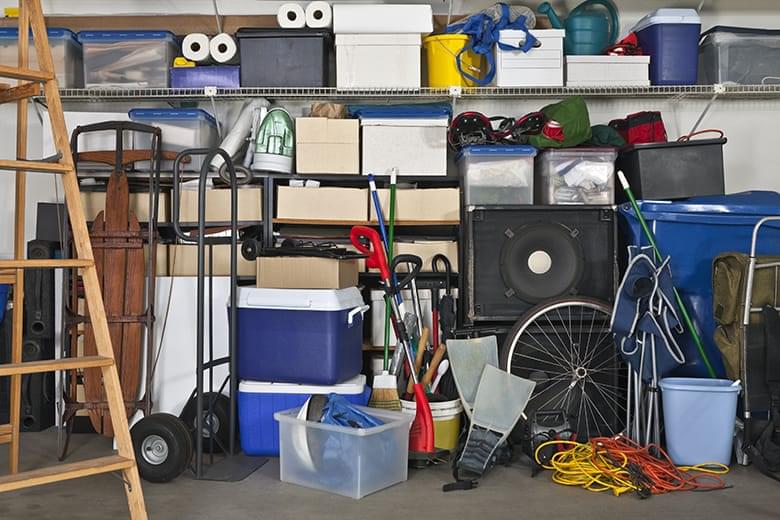 Having open floor space throughout the garage will make the area feel more open and cleaner. To achieve this, utilize the areas on the ceiling and walls. This can include any of the following techniques:
Ceiling Hooks: Hang bikes or other sporting equipment from hooks drilled into the top of the garage.
Overhead Units: Attach shelving above the garage door and slide bins on top to store rarely used items.
Nails in Walls: Hang light items on the wall using a couple of nails placed below their widest area.
Shelving: Organize smaller items that aren't ideal for hanging on shelves or in cabinets.
5. Contain sports equipment with bungee cords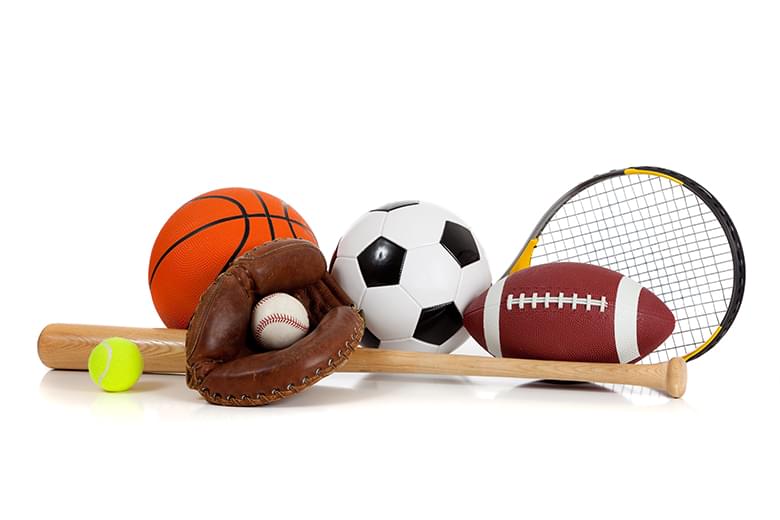 Since most sports are played outside, the garage tends to be a breeding ground for balls. Keep those balls organized and contained by simply hooking a few cords between shelves and placing the balls between them and the wall. Not only does this keep them contained, but it also makes it easy to take one out at a time.
6. Install a slat wall with hooks
Slat walls provide panels you can stick hooks between to hold up a variety of items in your garage. They come in a variety of materials and colors and can be mounted to any hard wall. From bikes and sporting equipment to tools and cleaning supplies, these paneled wall coverings allow you to hang thin items up and out of the way.
7. Use containers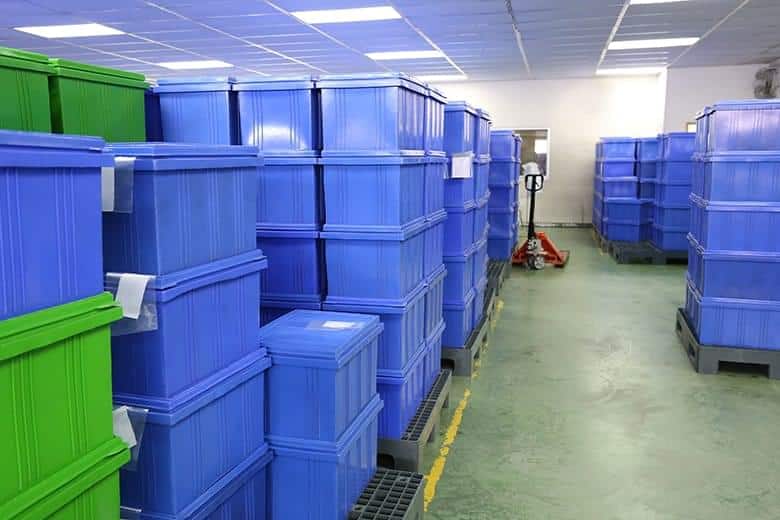 When storing small items, such as small tools, paintbrushes, nails, decorations, and screws, use boxes or containers. Buy plastic, stackable containers in different sizes for each category of item. As you organize your boxes, make sure you label each one.
8. Attach jars to the bottom of a shelf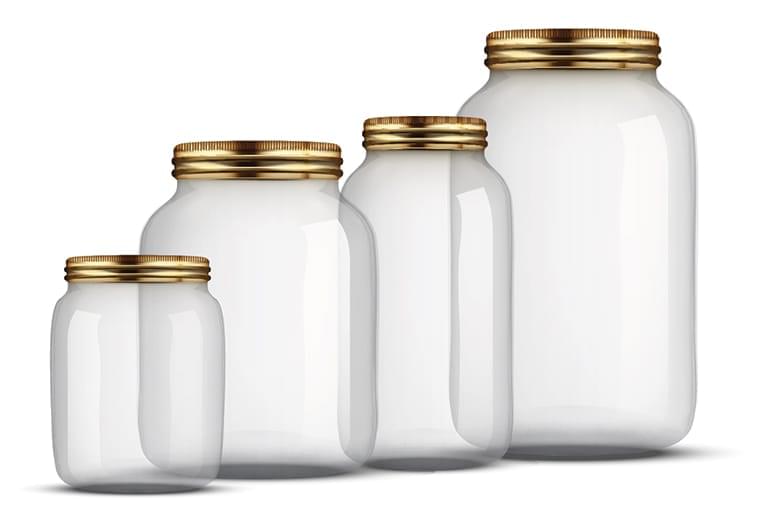 If you want to save space on top of a shelf for bins and boxes, use the bottom of the shelf to store smaller items like nails, bolts, and screws. Simply take a clean jar and bolt the lid to the underside of a shelf. Then, put the items in the jar and twist the lid until it is closed. This storage solution saves space and keeps your small items organized and in sight whenever you need them.
9. Break up your garage into zones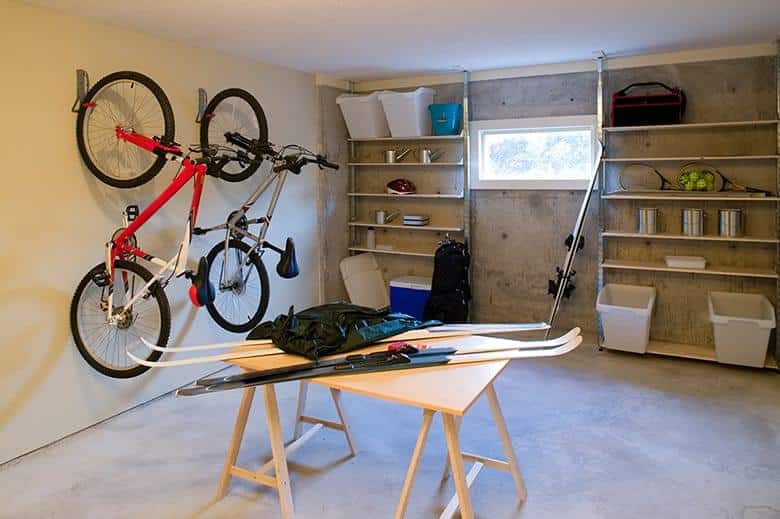 To maximize organization and accessibility, break your garage into zones. Organize space into different sections based on what you are storing and how often it is used:
Transition Items: Keep the things you take with you anytime you leave in an area by the door using shelves and hooks.
Everyday Items: Set up an easily accessible shelf or cupboard for the things you use every day but don't have room for inside.
Tall and Thin Items: Use hooks on the side walls of the garage to store long items like ladders.
Seldom-Used Items: Keep seasonal items or things you don't use often high and tucked away in a cabinet in the corner or hanging from the ceiling.
Often-Used Items: Things you use regularly, but not every day, should be kept near the garage door along the side walls.
Workstation Items: Create a small workstation near the back of the garage with cabinets for storage and table space to work.
Dealing with a disorganized garage can be frustrating. But, with the right garage storage solutions and organization ideas, you can have a clean and functional area – with room to park your car. If you find yourself still short on storage space, Value Store It offers a variety of personal storage solutions at affordable prices in convenient locations throughout Florida and Massachusetts. Reserve your storage unit online today!