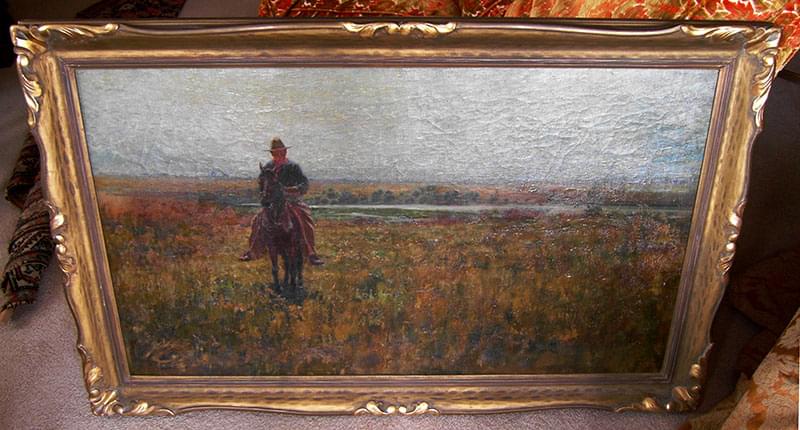 It can be difficult to know how to store valuable items and keep them safe. What should you do with your oil paintings while you're studying abroad? How can you protect important papers and photos that don't fit into your studio apartment? There are many things you should consider when you're storing valuable items such as antique furniture, books, tools, original art, guns, craft projects, or important documents when you can't keep them with you. Here are tips for storing valuables, and what to look for when storing delicate or hard to replace items at a self-storage center.
Site Security
The first thing to do when considering storing your valuables in a self-storage unit is to check out the safety and security of the storage facility itself. Fences, security guards, surveillance cameras, and whether the facility keeps empty storage units locked are all considerations.  Find out what type of security is in place during various times of the day.
Rodent/Vermin Protection
Mice, rats, and bugs love the quiet, dark environments of stuffed basements or storage units. Your storage facility should have a regular pest control plan to keep the facility as free as possible from infestations. Find out how often the facility is checked and cleaned by a pest control company.
Protection Plans
Many of the best storage facilities offer protection plans to their customers. These plans vary in the details, but they are designed to help defray all or part of the cost of replacing damaged or stolen items. Read the plan carefully to see exactly what is covered so there are no unpleasant surprises should your valuables get damaged by flood, fire, or vermin or taken by theft. Some protection plans place a limit on the top value of your stored items.
Additional Insurance
A storage facility's protection plan may not cover the entire value of your possessions. If you have a renter's or homeowner's policy, that policy might be enough to cover the value of your stuff. Read it carefully to determine what it covers, and if it will not cover the entire value of your possessions, consider taking out an additional insurance policy to make up the difference.
Be Smart about Storage
There's no need to tempt fate: consider all possible negative scenarios and plan as well as you can to defeat them. A strong safe can be a very good deterrent for would-be thieves and can even help to protect important documents against minor fires or floods. If your valuables are in the form of textiles, furniture, or documents, rent a climate-controlled unit and store the furniture or boxes of textiles or documents off the floor on pallets or on shelves. Pack valuables in sturdy plastic bins instead of cardboard, and make sure that you are not storing anything that has a strong odor or scent that will attract vermin. Check around the bottoms of walls and near the ceiling as well as the seal on the unit door to make sure there is an airtight seal that keeps out pests and moisture.
As these tips for storing valuables show, a little planning is often all you need to feel good about storing items that have some value. Value Store It has multiple locations in Florida, New York, and Connecticut that provide clean, safe self-storage. Contact us to learn more about how we can meet your storage needs.