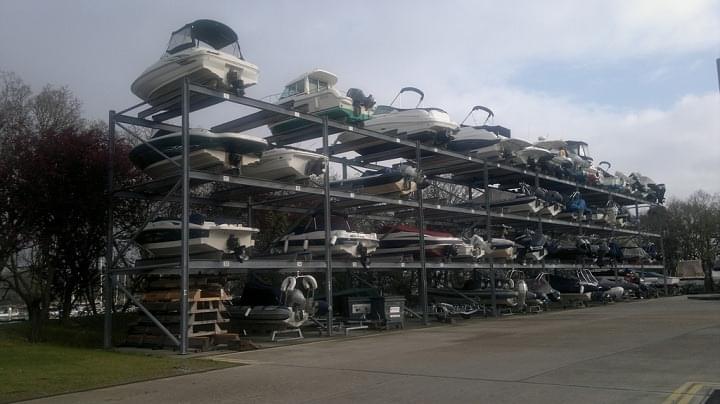 There is a lot to consider when it comes to storing your boat. Location and safety are very important considerations. If you need boat storage in Miami then consider keeping it at same place that you keep your other rarely used items: public self storage. Some self-storage places allow you to keep, not only your regular household stuff stashed away, but your boat as well.
If you are planning to keep your boat at a public self-storage facility then there are a few things you should know:
Select the best storage unit size for your boat.
Naturally you will need to select a storage unit that your boat will fit in. More than likely, you will need a 10 feet by 20 feet unit. If you would prefer, you can use a parking space to store your boat instead of a storage unit.
Plan ahead.
If you are going to be storing your boat with your other belongings, you need to consider how your boat could affect them. For example, it may give off fumes that can make your other items smell, or you may have to store everything in such a way that makes it hard to get to without having to move the boat. This is less than ideal. Plan and rent a unit for your boat and other equipment such as lawn mowers, leaf blowers, etc. and put the rest of your belongings in another unit.
Prepare the boat.
Change the oil and filter in the boat before you store it to keep the engine clean. Disconnect the battery and store it outside of the boat. Read your boat manufacturer's directions and follow them to be sure that your boat is prepared for storage.
Using storage in Miami to store your boat really will make your life easier without sacrificing the quality and safety of your boat. A little consideration, planning, and preparation will ensure that your boat is stored properly until you are ready to use it again.
When it comes to boat storage in Miami, Value Store It is the best choice for storing your boat conveniently and safely.
Image By – markheseltine