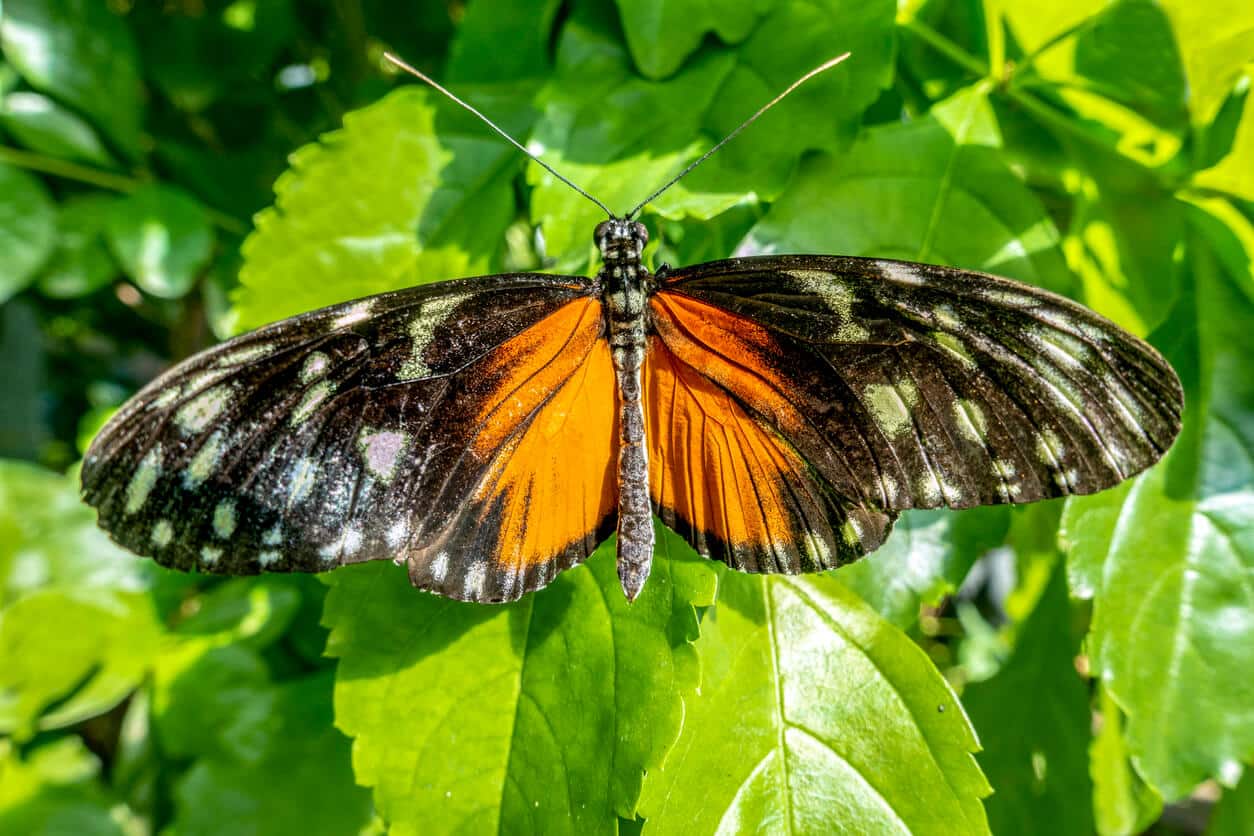 Whether you want an outdoor activity or something inside, there are many family activities for you and your loved ones in Margate, FL. While many people move to Margate for its beautiful weather, it is also known for its many family-centered attractions. To learn about the local area and meet other families, check out these exciting destinations.
1. Tradewinds Park and Stables
If you're searching for things to do in Margate, you can't go wrong with the Tradewinds Park and Stables. Placed on more than 600 acres, the Tradewinds Park and Stables offers pony rides, guided educational tours, and trail rides. Besides signing your kids up for a farming camp, you can also let them ride the model steam train.
When you want to beat the heat, this is one of the top family activities in Margate. This aquatic center includes slides, a zero-depth pool, splash pads, and three swimming pools. It gets pretty busy on hot days, so expect a lot of noise and crowds.
3. Butterfly World
You can find Butterfly World at Coconut Creek off of Sample Road. Thanks to Florida's warm weather, it is the perfect place for butterflies. Families can also check out macaws, hummingbirds, and other wildlife.
4. Children's Science Explorium
Another one of the best family activities in Margate is the Children's Science Explorium. While it's technically located in Boca Raton, this destination is conveniently close. You can find it on the South Military Trail within Sugar Sand Park.
Sugar Sand Park has other entertainment options, so you can easily turn this into a full-day experience. At the Children's Science Explorium, kids can go to evening telescope events, interactive exhibits, and demonstrations.
5. Fern Forest Nature Center
If you are struggling to find things to do with kids in Margate, the Fern Forest Nature Center is a good outdoor option. You can find this center in Coconut Creek on Lyons Road. At this center, you can find a boardwalk, a reptile house, and many different exhibits.
While the trails aren't wheelchair accessible, there are a number of trails available. From the raised boardwalk, you can see snakes, gators, and other animals in the swamp and wetlands. Because the majority of the park's attractions are outdoors, you should plan to wear sunscreen, a decent hat, and mosquito repellent during the summertime.
6. Hillsboro Lighthouse and Museum
If you're searching for indoor things to do in Margate, the Hillsboro Lighthouse and Museum is a good choice. This historic location dates back to when Florida consisted of just a rugged coastline, and lighthouses were needed to warn ships away from the shoreline. Other than exploring on your own, you can also sign up for one of the guided tours.
Enjoy Your New Life in Margate
Once you have moved to the area, you can enjoy plenty of family activities in Margate. If you need extra space after you move to Margate, Value Store It can help. To learn more about our Margate storage unit options, visit one of our locations today.