Between the major tourist hotspots of Miami and Fort Lauderdale sits the laid-back yet bustling city of Hollywood Beach, Florida. Joseph Young came to Florida in 1920 with a vision to create a "dream city."
The amazing year-round weather and glistening beaches helped Young bring his dream to life. Today, Hollywood boasts a diverse population of working-class families, single adults from different backgrounds, and exciting local culture from Cuban, Peruvian, Romanian, and Colombian influence.
Walk along the Hollywood Beach Boardwalk for shopping, prime dining, or an invigorating jog before venturing into downtown Hollywood, Florida to soak up some culture in the city's unique art district.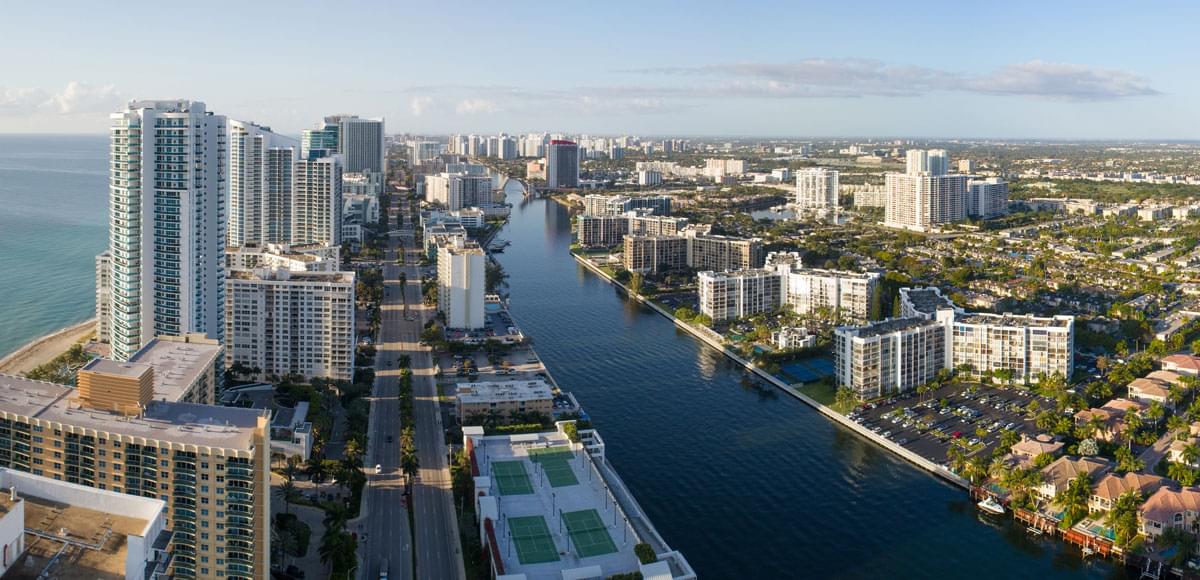 Top Restaurants in Downtown Hollywood, Florida and the Boardwalk Area
One of the best things about visiting Hollywood is trying some unique yet top-notch cuisine. Take advantage of these top-rated tastes from the Hollywood Beach Boardwalk area.
Runas Peruvian Cuisine: If you're ready to taste some Peruvian delicacies, look no further than Runas Peruvian Cuisine. You can't beat the upscale atmosphere and traditional dishes here like ceviche. When in doubt, go with the chef's special.
GG's Waterfront: GG's Waterfront is the place to go for beachfront seafood and upscale dining. If you're a fan of Happy Hour delights, head over to GG's Waterfront to enjoy a wide variety of seafood selections from their outdoor patio.
Sapore di Mare: Maybe you're in the mood for some classic Italian? Sapore di Mare has you covered. You'll feel like you're dining along the Italian coast as you savor authentic pizza and seafood dishes while you enjoy the beautiful atmosphere.
CAFE CLUB by Les Artistes: CAFÉ CLUB by Les Artistes provides you with a quaint getaway from the bustling crowds to enjoy some renowned French cuisine. From fresh salmon and seafood to crepes and smoothies, this place is hard to beat in any respect.
Vibrant Nightlife in Downtown Hollywood, Florida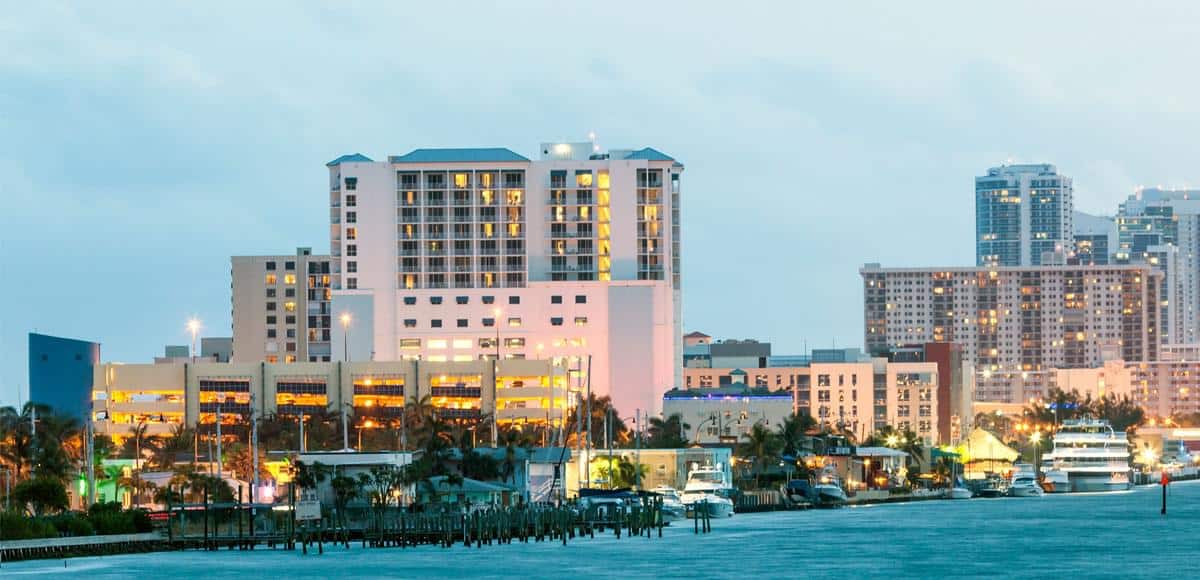 Downtown Hollywood, FL is where the nightlife happens. However, you can still find a few gems along the Hollywood Beach Boardwalk as well.
Whisky Tango: If you're looking for a sports bar in downtown Hollywood, Florida with some strong drinks and live music, check out Whisky Tango. Unlike a lot of similar bars, Whisky Tango serves up some incredible dishes, too.
Spice-Resto Lounge: Keep in mind that Spice-Resto Lounge can draw quite a crowd, but when you get there, you'll see why. Plan a night out of Spanish dancing, drinks, and dishes with Spice-Resto Lounge.
Social Room: Social Room is an excellent place to hang out with some friends any day of the week. Although it has a high energy, Social Room also offers games like Uno or Jenga.
Red Pelican Bar and Hookah Lounge: If drinking is out of the question but you'd still like to enjoy a night out, head over to Pelican Bar and Hookah Lounge. Unlike the other destinations, Pelican Bar and Hookah Lounge is situated on Hollywood Beach Boardwalk right along the water.
Exciting Annual Hollywood, Florida Events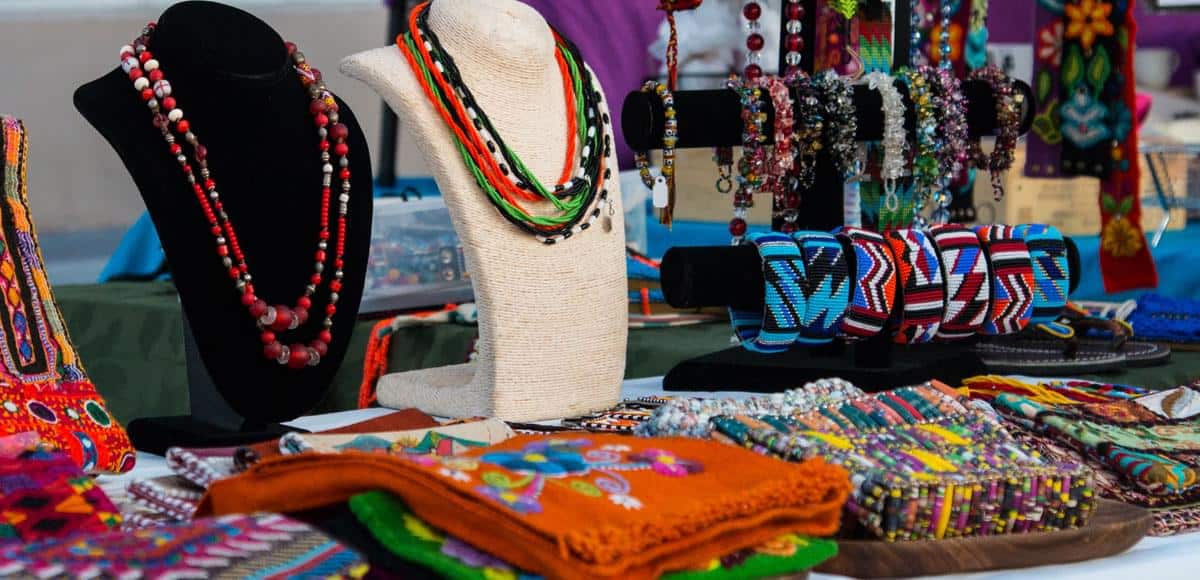 The amazing weather year-round makes Hollywood a perfect location for interesting events. Here are some of the best annual and ongoing Hollywood, Florida events.
Downtown Hollywood FL Art Walk: The Downtown Hollywood FL Art Walk was named Best Art Walk by the Miami Herald two years in a row. With a thriving art community, that's a high standard to set. You can check out the Hollywood FL Art Walk on the third Saturday of every month.
Seminole Hard Rock Wine and Food Festival: Take a trip over to the Seminole Hard Rock Hotel & Casino to sample international wines and dishes at the Seminole Hard Rock Wine and Food Festival in November.
Las Olas Wine and Food Festival: For the Las Olas Wine and Food Festival, you'll need to venture out of downtown Hollywood FL and over to Fort Lauderdale – but you won't regret it. This all-inclusive event takes place in April and supports a charitable cause.
Don't Miss These Hollywood, Florida Attractions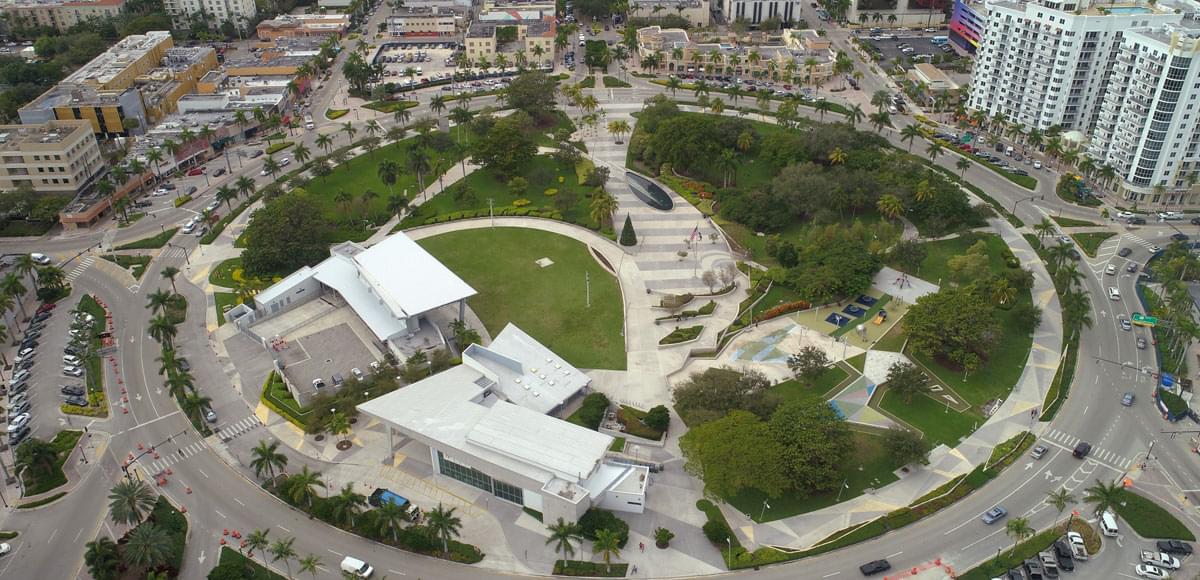 You already know about the Hollywood Florida boardwalk and beaches – but how else can you spend your time?
Anne Kolb Nature Center: Take a break from the Hollywood, Florida beach to enjoy the 1,500-acre preserved wetlands at Anne Kolb Nature Center. Treat yourself to a boat tour or embark on a stroll on one of the park's many trails.
ArtsPark at Young Circle: ArtsPark is in the middle of downtown Hollywood, FL and features plenty of events and Hollywood, Florida attractions from local artists like glass-blowing, jewelry-making, and live music. Stop by to see what's happening.
Seminole Hard Rock Hotel & Casino: Casinos are always a great way to spend a rainy day on any trip. Visit the Seminole Hard Rock Hotel & Casino for some table games, drinks, or even a spa day.
Art and Cultural Center of Hollywood: There's always something exciting going on at the Arts and Cultural Center in downtown Hollywood, FL. From renowned galleries to family days, you're sure to stumble across something that piques your interest.
Prime Shopping Opportunities Near the Hollywood Beach Boardwalk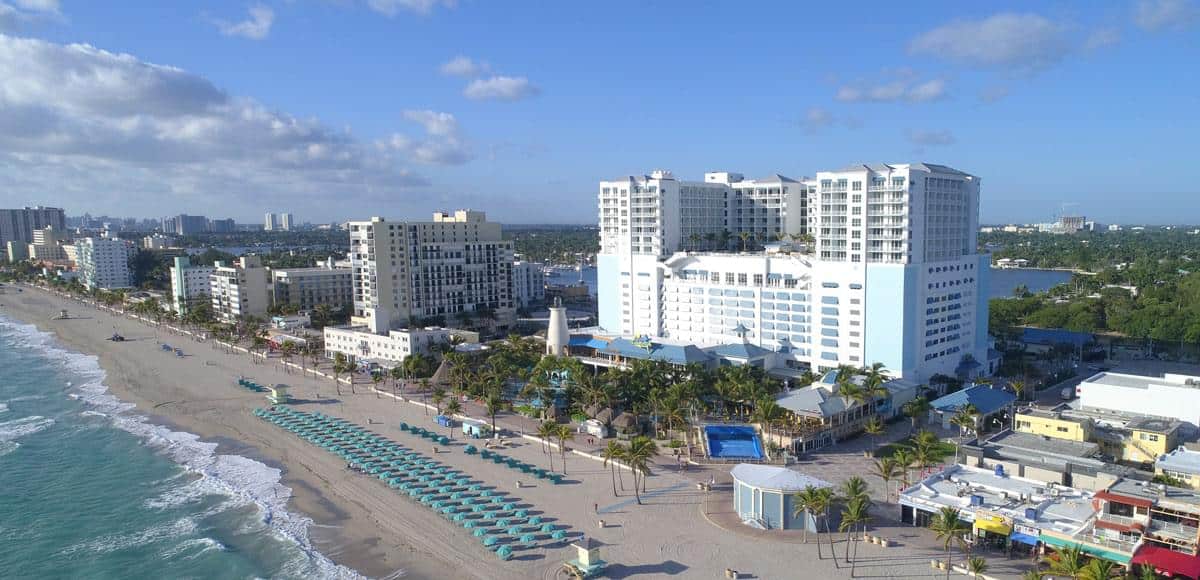 A trip to downtown Hollywood, FL and the Hollywood Beach Boardwalk wouldn't be complete without a day (or a few) of shopping. Take advantage of these gems.
Hollywood Paradise: Hollywood Paradise along the Hollywood Florida Boardwalk is a one-stop shop for souvenirs, trinkets, and all things Florida.
Margaritaville Surf Shop: If your tastes are more upscale resort-style, check out the Margaritaville Surf Shop in the lobby of the Margaritaville Beach Resort for bags, shirts, dresses, and much more.
Hollywood Hills Plaza: Maybe you're more in the mood for a day of full-time shopping. The Hollywood Hills Plaza in Downtown Hollywood, FL has you covered with your favorite stores.
Get Ready to Enjoy Hollywood Beach, Florida
Between the Hollywood, Florida attractions, fine dining, art, beaches, and the Hollywood Florida Boardwalk, you can certainly kick back and forget about the world for a while.
Are you in need of climate-controlled storage for your home or business near Hollywood Beach, Florida? Value Store It has 16 locations throughout Florida to provide you with a wide range of services, cleanliness, and peace of mind. Contact Value Store It to get started today.