Storage units are great for allowing their renters to create space in their homes or store items that they just can't get rid of. These units have a finite amount of space, so it's important to use every available inch when storing items.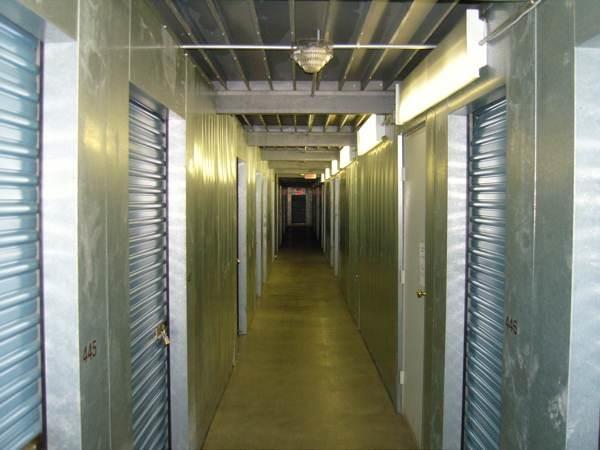 Seven Tips to Maximize Your Storage Space
When you have furniture to store, take each piece apart, if possible. Taking the legs off of tables makes them easier to stack.
When loading large, oddly shaped pieces, stack them vertically if you can. If you can't, then make use of furniture stored flat and stack other items on top.
If you're storing items like large garden tools, keep them together in a garbage can or tie them together with zip ties and stack them against the wall.
Stack larger, heavier boxes on the bottom of stacks. This will prevent the boxes from being too top-heavy and shifting during loading.
Take advantage of the spaces left between the items you're storing. Use hollow spaces to store other items, like tarps, pillowcases and small statuary or decorative items.
Use the drawers of your dressers to store smaller items or those that are fragile and breakable. The same goes for shelves, if your bookshelves do not break down for storage. This will help you to keep more items in the same amount of space.
Get creative with storing items inside of other items. If you were storing something like a washer and dryer, for example, then you could put old clothes in them. When the washer and dryer are clean, these unconventional storage items can keep your stored textiles safe.
A little creativity and time is all it takes to squeeze a bit more space from storage. Fort Lauderdale, FL's Value Store It can help you find the right unit for all of your self-storage needs.