Moving? Traveling? Too much stuff and not enough space for it? WE can help. Value Store It knows the importance of a good storage facility. We make it our priority to provide you with the best possible solutions for all your storage needs. There are several things to know when it comes to self-storage, such as the pros and cons of indoor storage units vs. outdoor storage units.
Knowing the differences between the two will help you narrow down your options and find the storage solution that is right for you.
Drive up Storage Units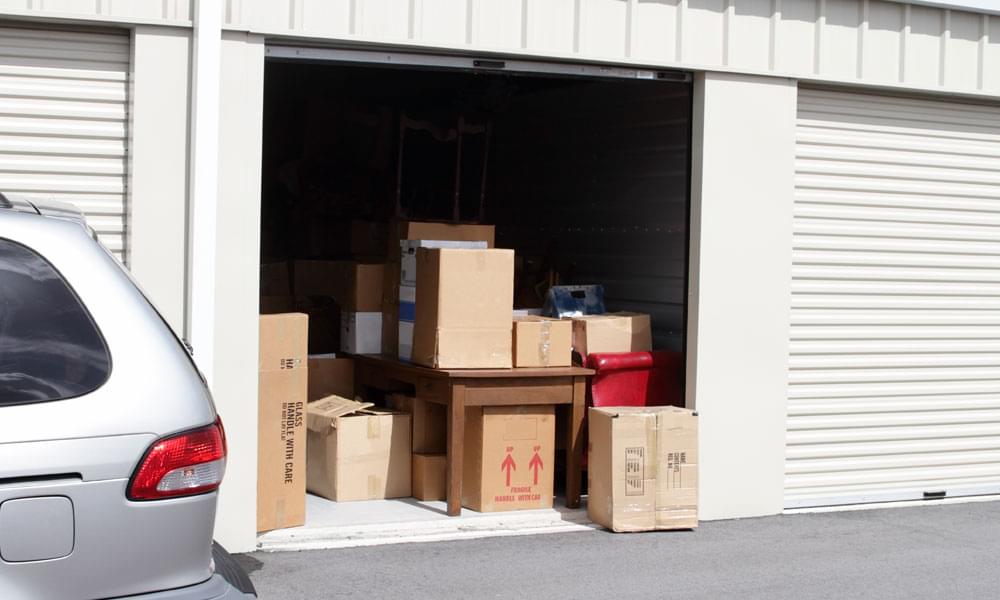 Drive-up storage units, or outdoor storage units, have a lot to offer in the way of self-storage.
Large-item storage -Great for larger items. This can include a car or small watercraft, depending on the size of the unit.
Drive-up access -Loading your outdoor storage unit is easy with drive-up access.
Space -Outdoor units are created large, so there is more space to store more items.
Locations – Value Store It has locations in major urban areas in Florida and Massachusetts.
Security – Value Store It has 24/7 state of the art security with secured gate access.
It is important to consider both the climate you will be storing in and the types of valuables you will be storing when deciding between an outdoor and indoor storage unit. Another factor is how long you plan to keep your items in storage? Drive-up storage is perfect for short-term and seasonal storage.
Indoor Storage Units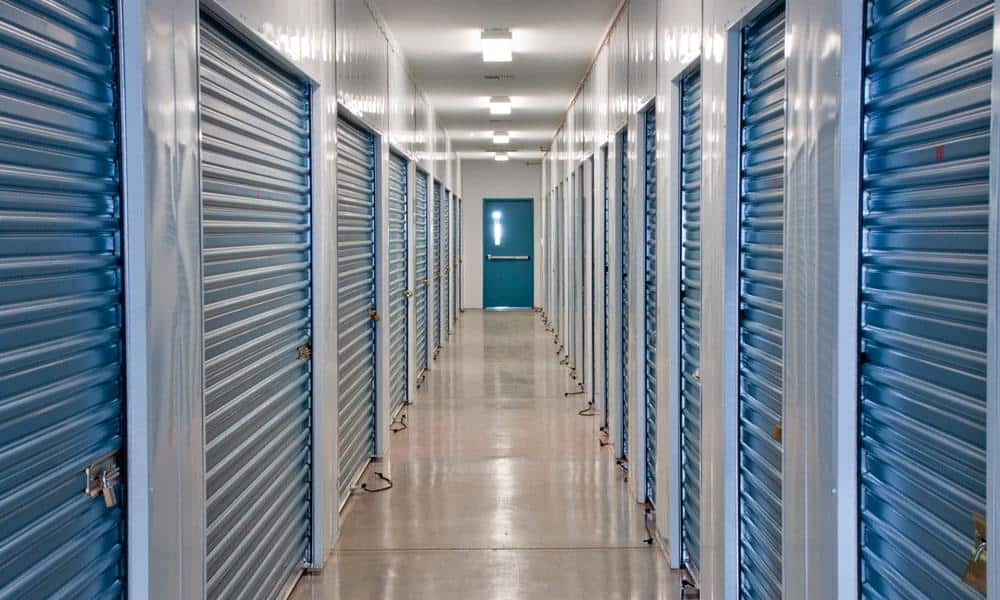 If you live in Florida, it means you may experience some intense heat during the summer season and a lot of precipitation during the winter season. This can lead to some problems, especially when it comes to storing your belongings in outdoor storage units.
If you're trying to store something that can be damaged by either fierce heat or torrential moisture, it shouldn't go in an outdoor unit. And when you think about it, what item of furniture or clothing won't be damaged by too much heat or humidity? This is why indoor storage units might be a better choice.
Additionally, if you want to store belongings longer term or items that can be damaged by either extreme temperatures or potential humidity, consider a climate-controlled storage unit.
Below are the benefits of an indoor storage unit:
Protection from the elements -Keep your items safe from weather and seasonal temperatures with the bonus of being able to access your unit in comfort.
More access – An indoor storage facility provides indoor lighting, allowing you to see what you are doing, even if it is late at night and dark outside.
Temperature control – Items sensitive to temperatures can be safely kept in perfect condition in an indoor, climate-controlled storage unit.
Security –Since an indoor storage unit is housed within the main building, there is an additional layer of protection for your possessions in addition to 24/7 security and secure access.
Locations – Value Store It has indoor storage locations in Florida and Massachusetts.
Perks -Many of our indoor storage facilities have additional perks, such as elevators, access to packing supplies, and carts, to make the moving process a little easier.
There is convenience in being able to drive right up to your unit, and there is convenience in being in a climate-controlled, well-lit building. It all depends on your personal preferences and storage needs.  At Value Store It, we make it easy to find the right-size unit with our interactive storage size guide.  We also provide the convenience of month-to-month billing. Visit our Storage Solutions page for more information on our locations and many self-storage options.