Indoor vs. Outdoor Storage Facilities
Moving? Traveling? Too much stuff and not enough space for it? We can help. Value Store It knows not only the value but also the importance of a good storage facility. We make it a priority to provide you with the best possible solutions to your situation. And, as it turns out, there are quite a few things to know about when it comes to storage, such as the pros and cons of indoor storage units vs. outdoor storage units in harsher climates.
We'll take a look at the differences between the two types of units below.
Drive up Storage Units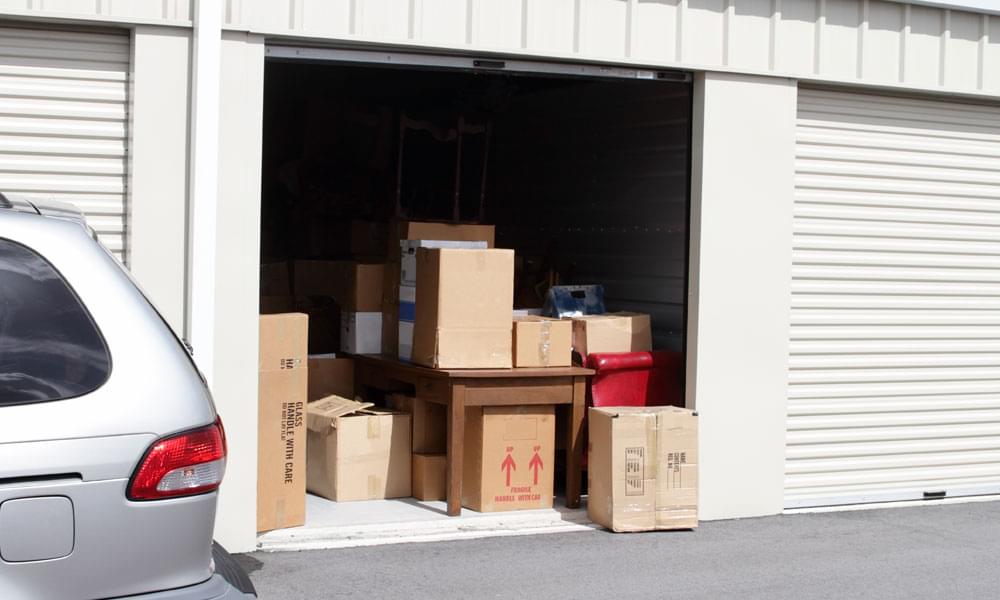 Drive up storage units, or outdoor storage units, are useful for the following reasons:
Large item storage: You can typically store larger items in outdoor storage units. This can include—depending on the size of the unit—a car or small watercraft.
Many items storage: Outdoor storage units also usually have more room for more items.
Drive-up access: Getting to your outdoor storage unit is easy with drive-up access.
Space: Outdoor units are created large, so there's more space to store your possessions
These benefits are certainly useful. But it's important to consider both the climate you live in and the types of valuables you're storing when deciding between an outdoor and indoor storage unit. For this reason, choosing an outdoor storage unit in Miami might not be the best idea.
Living in Miami means you can experience some intense heat during the summer season and a lot of water during the winter season. This can lead to some problems, especially when it comes to storing your belongings in outdoor storage units.
If you're trying to store something that can be damaged by either fierce heat or torrential moisture, it shouldn't go in an outdoor unit. And when you think about it, what item of furniture or clothing won't be damaged by too much heat or humidity? This is where, particularly in Florida, indoor storage units might be a better choice.
Indoor Storage Units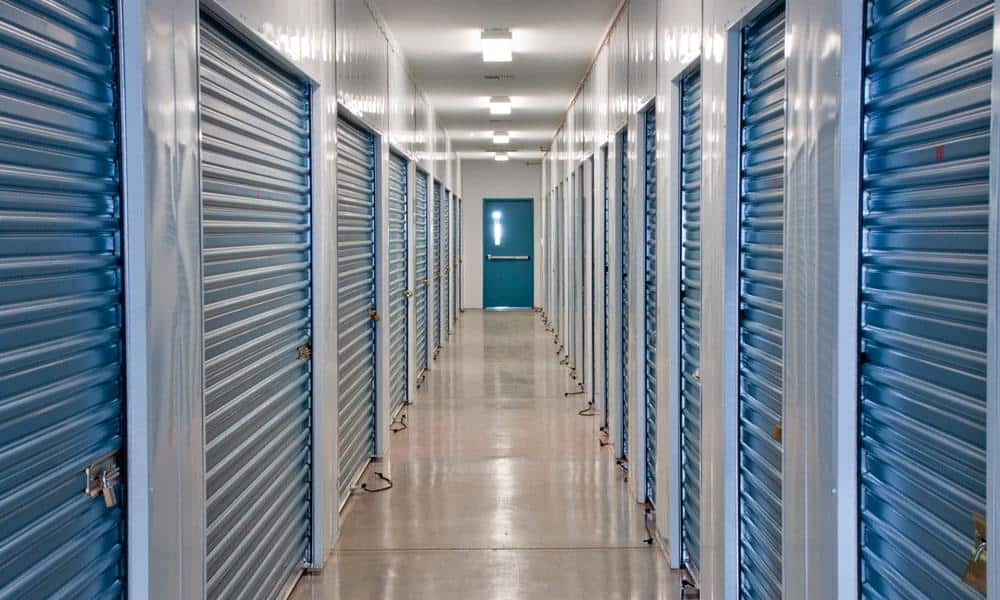 We've talked up the weather reason quite a bit, but there are certainly other benefits to indoor storage units, including the following:
Safety from the elements: Yes, here it is again. But trust us, this is a good thing. You don't want to be drenched as you try to move things out of your unit, and you don't want to be scorched or sweaty if it's hot outside.
More access: With indoor storage, you walk into a building holding all the units. This means you'll be able to see what you're doing thanks to the lights, even if it's late at night and dark outside.
Temperature control: Items sensitive to temperatures can be kept in perfect condition and safety in an indoor storage unit.
Security: With the storage unit inside another building, there's an additional layer of protection for your possessions.
Location: Outdoor storage units are usually located further away from heavily populated areas. Indoor units can be found much closer to home.
Perks: Many indoor storage facilities include extra perks, such as elevators and carts, to make the moving process a little easier.
While there are some definite benefits to outdoor storage units, you have to consider what will work best for your storage needs. There's convenience in being able to drive right up to your unit, yes, but there's just as much—if not more—convenience in being in a climate-controlled, well-lit building as opposed to outdoors in the Florida summer.
And that's just one compare and contrast example. The above list really speaks for itself.
Get An Indoor Storage Unit in Florida with Value Store It
Value Store It has numerous indoor, climate controlled locations throughout the greater Miami area and across southern Florida.
We also have other storage options to choose from, including self storage solutions. Find our self storage locations near you and get started clearing up space in your home today.