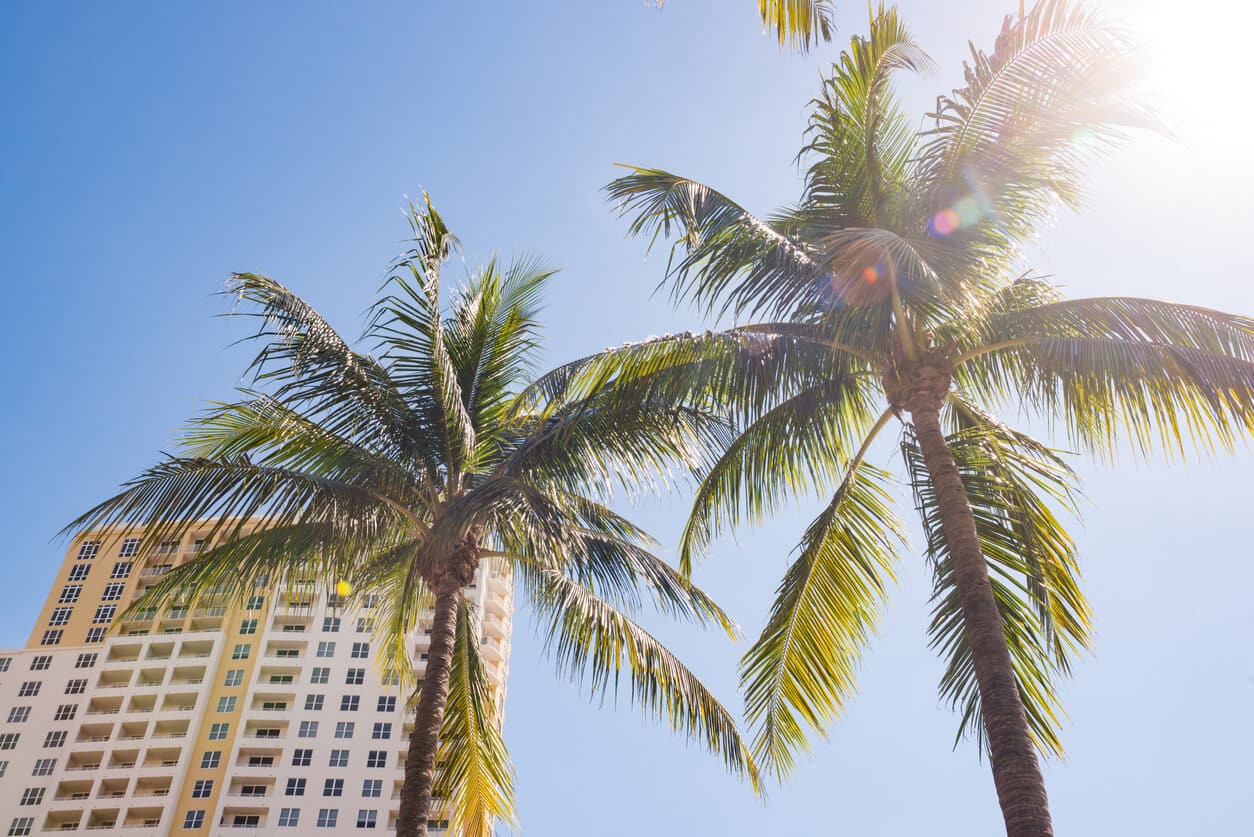 Is your home office or business in Fort Lauderdale getting a bit cluttered and messy? It may be time to organize your workspace and put a new system in place. Check out these suggestions to improve your organization and boost your productivity from day to day.
Declutter Your Space
Unless you're an artist who thrives in a mess that benefits your creativity, it's time to clean up your workspace. Take an opportunity to straighten up the area where you work as well as other parts of your office. If you work at a business location, expand your declutter efforts into common areas.
Some common cleanup efforts include getting rid of unnecessary documents, throwing away used sticky notes, and removing other unneeded items. Ideally, it's a good practice to straighten up your business workspace every other day or so.
Purge Old Junk
Whether you work from home or at your company's headquarters, it's easy to let junk start piling up. Go through your office and look for things you and your team aren't using anymore. This could include old computer monitors, printers, copiers, desks, chairs, and beyond.
A reputable business in Fort Lauderdale, like Junk King, will help you get rid of old items you no longer need. They offer junk removal services and will pick up everything from appliances and furniture to outdated electronics.
Create an Organization System
Once you've decluttered and removed unwanted junk, make sure to avoid the unnecessary piles catching up with you again. The best way to avoid falling into old habits is to put a specific system and routine together.
The key to having an organizational system is to give everything its own place. That includes documents, hardware, and office supplies like pens, staplers, folders, and other items.
Split into Work Zones
Most companies have multiple teams that handle their own various aspects of running the business. One of the best ways to organize your Fort Lauderdale business is to separate these groups into individual work zones.
Put your HR team in their own area and set up customer service in a separate space for themselves. Then, you can delegate organizational responsibilities to the heads of these respective departments so they're able to manage the clutter on their own.
Add Color and Flair
No one wants to work in a bland, boring, and blasé office. Once your business is organized, the next step for success is to put up some artwork and other decor. And we're not talking about motivational cat posters, although those are a popular staple for many companies.
Instead, find artwork that reflects your business mission and the interests of your employees. Add some life to the office with living plants that thrive in the Fort Lauderdale area, such as spider plants, succulents, orchids, bamboo palms, and peace lilies.
Don't forget to put up some paint as well, even if it's only a single accent wall. If you want to keep your color scheme on theme with the Fort Lauderdale atmosphere, a few of the best colors include:
Seafoam green: Like the nearby Atlantic Ocean.
Light beige: Reminiscent of the sand on the nearby Las Olas Beach.
Sky blue: To represent the clear blue Fort Lauderdale sky.
Rent a Fort Lauderdale Storage Unit
Among the most efficient ways to organize your business is to rent a storage unit in Fort Lauderdale. The right location will offer a variety of sizes and other options to ensure you get everything you need.
Find a storage company like Value Store It that offers space for desks, chairs, and other equipment as well as document storage.
Get Ready to Organize Your Business in Fort Lauderdale
There are so many advantages to cleaning up your office and getting an organizational system in place. If part of your new system includes needing some additional storage space, look no further than Value Store It for your business storage needs in Fort Lauderdale, FL.
You can learn more about the Fort Lauderdale storage unit options we have available here.