5 RV Tips for Saving Space & Maximizing Your RV Storage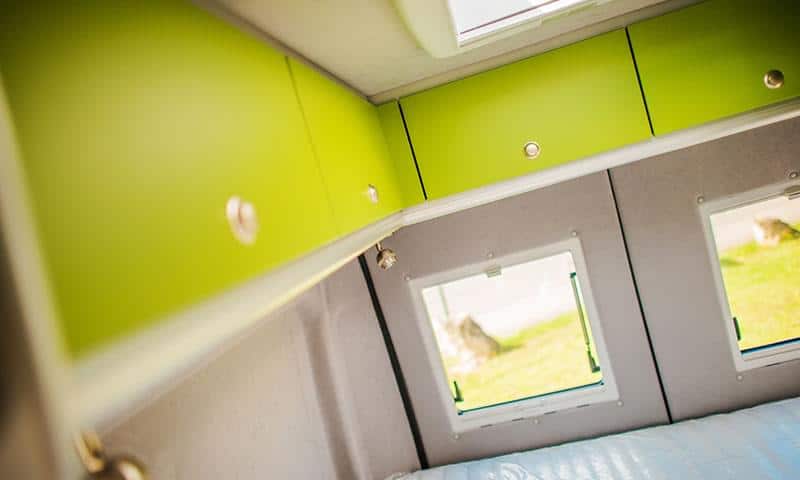 One of the main benefits of having an RV is the space it offers. No matter how you approach RV storage, you're sure to have plenty of room for furnishings, personal belongings, and whatever the trip calls for.
Usually.
As an RV owner, you know you have plenty of room – though it is still limited. Just because you have a big vehicle doesn't mean you shouldn't investigate ways to maximize the space. Eager vacationers and frequent travelers may desire to outfit their RV with all the comforts of home. However, they sometimes find out these comforts can leave the once roomy RV feeling like the cramped family car.
Luckily, this doesn't have to be the case. With the right approach to RV storage, anyone can save space and pack more with the same amount of room.
Even if you don't have a fully-packed vehicle when you start the trip, there are also benefits in using your space wisely. Once you get to your destination in the RV, you may want to bring back souvenirs. In cases like this, having a little extra room to play with is very valuable.
Here are some valuable RV hacks that will help you pack more cargo than you ever thought possible in your RV – and still leave you enough room to maneuver around comfortably.
Improve Your RV Organization with These RV Hacks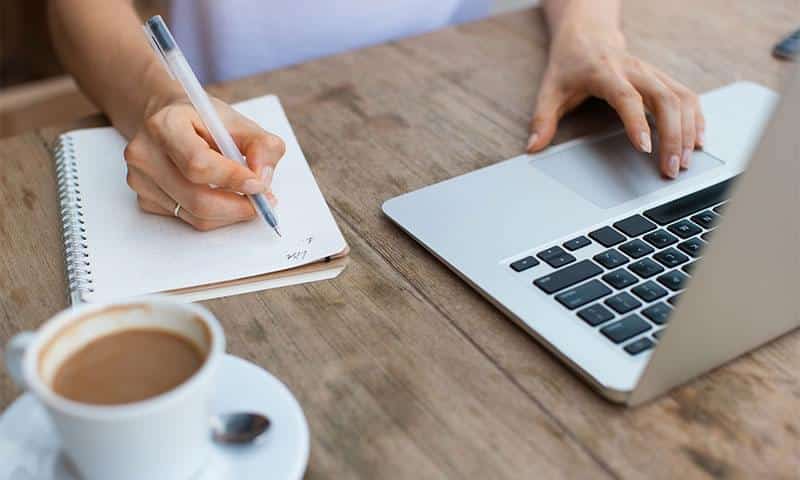 1. RV Storage Basics: Make Lists, Purge the Unnecessary
When you have a massive vehicle, it's easy to begin hoarding and bringing along as much as you can possibly fit inside. Someone who is going on a two-week trip may need culinary equipment, sure. But is it necessary to bring along dozens of plates and cups, multiple sets of silverware, and various rarely used appliances?
It can be tempting to take anything and everything, but you should start out by making a list of the necessities. Take a detailed inventory, and make sure you prioritize the must-haves from the could-be useful. Once you make a list of everything you need, take everything out of the RV that didn't make the cut. Then you can see how much space you have, and work in items from the "maybe pile" accordingly.
2. RV Storage Ideas Also Include Good Housekeeping
It may not be home, but it's as close as you'll get when you're on the road. An RV is usually used for relaxing getaways and exciting vacations. These are traditionally times when people want to take it easy and unwind – but that doesn't mean good housekeeping goes out the window. An RV is just like a house or apartment – the cleaner you keep it, the more space you'll have.
It's a good idea to give it a quick cleaning every day and to encourage those inside to pick up after themselves. Properly disposing of larger trash items like boxes and packaging can reveal more room for valuable cargo. Cleaning out every nook, cranny, corner, and hard-to-reach area is a wise move. This isn't just for the sake of cleanliness, either. If an area is cleaner and easier to access, it can also be easier to store things in.
3. Use Additional Storage Containers in Your RV
One of the biggest perks of RVs is their storage capacity. However, this doesn't mean they can't benefit from separate storage units. Things like freestanding drawer units, plastic storage bins, and other similar units can be very helpful for keeping your RV organized.
Not only can this help keep things out of the way, but it can make them easier to find. It's refreshing not to have to tear apart the entire vehicle to retrieve one item. And even if your RV comes with its own storage cabinets and compartments, you can keep everything in the proper place by bringing your own storage units along.
4. Use All Your Space – Even the Walls and Ceilings
Anyone who is concerned about storage will obviously use every opening, compartment, cabinet, and drawer at their disposal. But there are many storage units that can be fitted on walls, ceilings, and other surfaces. They're designed to help you keep things tidy without damage said surfaces.
For example, camping storage ideas often revolve around making sure you have important items like dinnerware for cookouts. Why not invest in plate dispensers that attach to the ceiling, or food/drink dispensers that can clip onto walls? Whether they screw in or attach with Velcro, plenty of storage options are out there to help you find space where you never thought it was available.
5. Add Storage Racks or Towing Vehicles if Necessary
Don't forget that RVs are often equipped to use racks for bikes and other supplies that may not fit inside. They can also utilize the same type of towable storage units that drivers of passenger cars often use for trips.
It's possible to get by without these in some cases. But for the traveler who finds their current RV setup just needing a few extra square feet of space or a spot for an odd-shaped belonging, outfitting the RV with additional storage units may be the answer. At the very least, it will free up some more space for you and your passengers inside.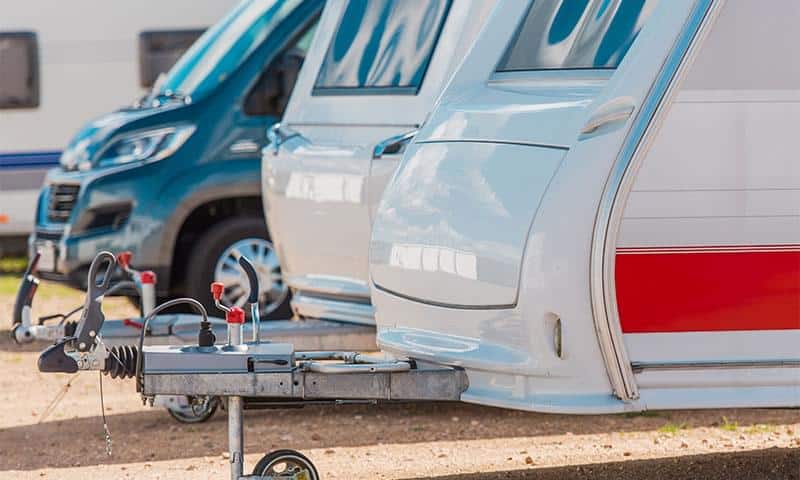 After You Master RV Organization, Store It in a Space Place
Packing up for a trip is always a challenge, but one that's easier with the right approach. Good RV storage practices can help anyone make the most out of the space they have, regardless of the size of their RV or what they need to bring along.
But after you've put all that work into outfitting your RV for maximum storage capacity, where do you park the finished product? Having a safe place to store your vehicle is vital for keeping it clean, safe, and ready to go until the next time you need it.
Ready to find a storage solution to fit your needs? Value Store It offers secure RV storage, helping you keep your motorhome, camper, or travel vehicle protected in a gated area with 24/7 surveillance. Contact us to find out more!