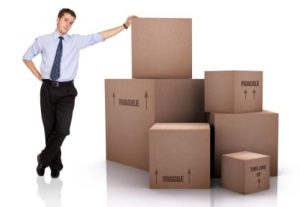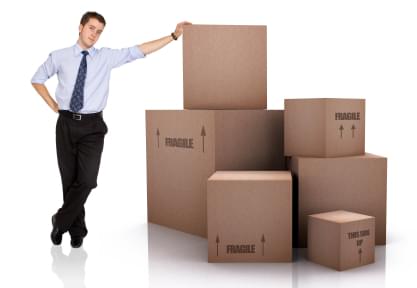 Knowing how to pack large items into a storage unit will save you time and money. Along with  boxes of books, clothing, household items, and important documents, the next most frequently stored items that people need to put into their self-storage unit are furniture and appliances. Packing them in takes a little planning ahead, but you'll save money by being able to use the space more effectively. Here are three tips for storing those large items.
Use Dresser Space Wisely
All those empty drawers and storage spaces in dressers or cabinets can be put to very good use. Pack the drawers with clothing or other small articles that you will not need in the short-term. Label each drawer with its contents or create a more general label for the entire dresser or cabinet if the items inside are related. Use wrapping plastic or stretch wrap around the entire piece of furniture to keep drawers closed during the move (wrapping plastic is available in many stores or online). Once the furniture is placed in the unit, stack boxes on top if the piece is sturdy enough to hold the weight.
Disassemble Where You Can
Tables, cribs, or bed frames can usually be disassembled and stored flat, which definitely saves space. Be sure to attach all nuts, bolts, and other fasteners to the furniture itself so that you'll have it all handy for reassembly. Store fasteners in sturdy plastic bags, label them clearly, and attach them to the relevant furniture item. Wrapping plastic is also great for disassembled pieces, as it keeps various pieces together and prevents a lot of the shifting and rubbing that could cause damage.
Stand It on End
Couches and mattresses take up much less room when they are stood on end. The biggest issue is protecting the couch or mattress from coming into direct contact with the floor, which could cause staining or other damage. Use your handy wrapping plastic to completely encase the couch or mattress, and then add an additional layer of protection directly onto the floor of the unit via a tarp, pallet, or mover's blanket.
Value Store It offers excellent self-storage options at convenient locations in Florida, Connecticut, and New York. Visit our Home page to find the perfect unit for your needs.