Virginia Gardens is the perfect place to stop by for a quick visit. Its close proximity to the Miami International Airport make it a great place to stop on a layover or when flying into Miami. You can explore the city in less than an hour because the entire city is only .6 square miles. You can grab a bite to eat at one of the great ethnic restaurants and even check out the Boeing Training and Flight Services gift shop. Or venture over to neighboring Miami Springs to explore restaurants, parks, and night life. Virginia Gardens has a small town feel while still being close to the convenience of the big city, only 10 miles from greater Miami.
Dining Near Virginia Gardens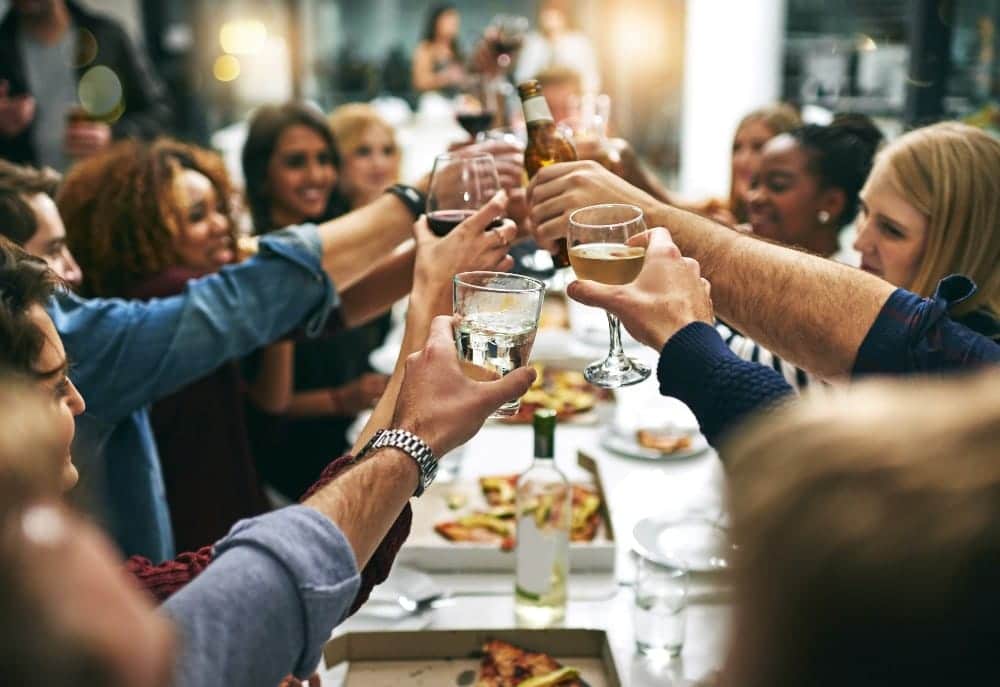 Virginia Gardens may be a small town but that doesn't mean limited dining options. You can practically travel the world by eating in Virginia Gardens. From Caribbean to Italian to Thai to Cuban to Dominican, you will find delicious, authentic dishes. Dining options range from casual take out to sit down formal dining. Neighboring Miami Springs also has a variety of dining choices to choose from.
Attractions in and Around Virginia Gardens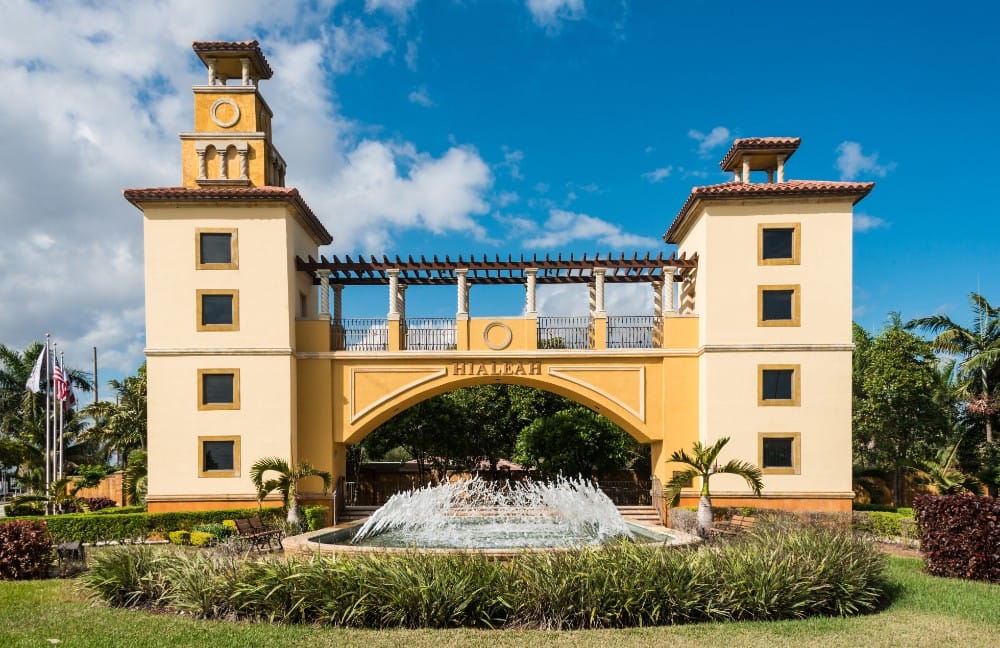 The area surrounding Virginia Gardens has numerous attractions including beautiful parks, historic sites, a water sports park, a horse racetrack, and even a small, local theater. Within Virginia Gardens one of the most popular attractions is the Boeing Training and Flight Services. The gift shop is open to the public making it is a great stop for flight enthusiasts to pick up Boeing items.
Virginia Gardens Nightlife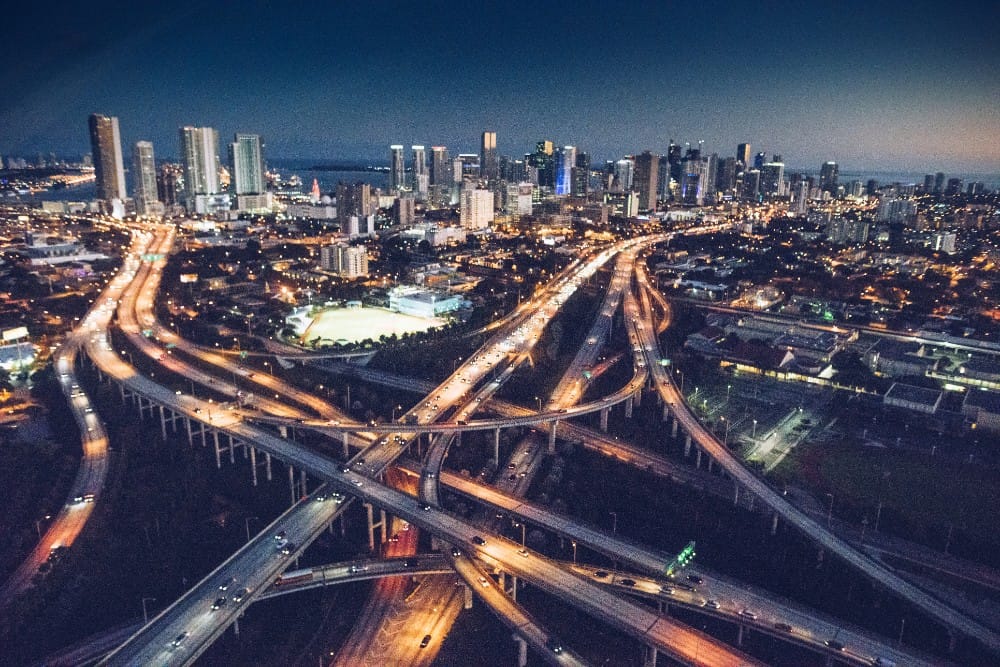 If you're looking for a night on the town or just headed out for a quick bite to eat late at night, you can check out the local bars. Bryson's Irish Pub and Woody's West End Tavern both offer live music and dancing on weekends. The outdoor patios provide a great place to relax and unwind.
Shopping in Virginia Gardens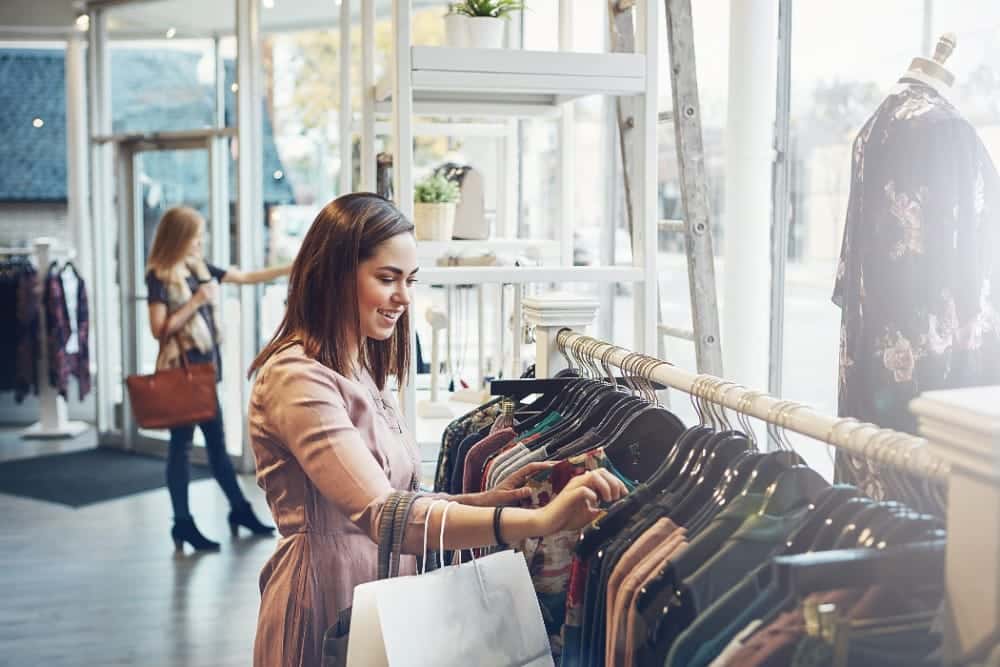 If you want to spend a day getting retail therapy or just need to pick up a few items, you will find what you need at the Westland Mall in Hialeah. If you're hoping for a treasure hunt for vintage finds, check out Cherry Picked Vintage and Antique Market, also in Hialeah.