About Margate, Florida
Tucked between Coral Springs and Coconut Creek, the city of Margate is a modest-sized retreat from the larger Miami metropolitan area. Considered the gateway to western Broward County, Margate gets its name from the first three letters of its founder's last name (Jack Marqusee) and the first four letters of the word "gateway."
Known for its nature parks, golf courses, and close proximity to both the Everglades and gorgeous beaches, Margate is also home to a number of delicious eateries and entertainment venues. Take a break from the hustle and bustle and spend a low-key day with the family in one of South Florida's hidden gems.
Family-Friendly Attractions Near Margate, Florida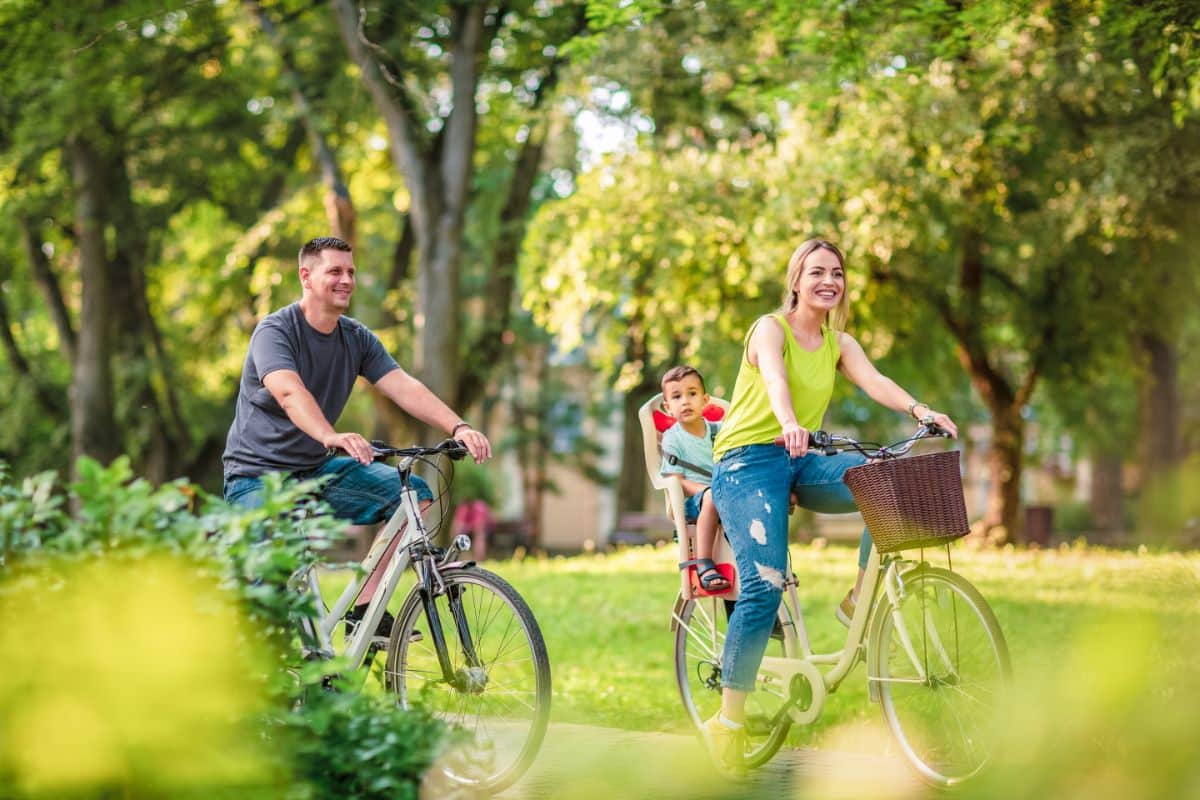 Nature parks and educational exhibits abound in and around Margate, ranging from free local hiking options to the world-famous Butterfly World. Explore the Everglades ecosystems on interpretive trails, uncovering rare flora and fauna in their native tropical habitats. Or—ditch the bug spray and relax by a pool.
Tradewinds Park and Stables: One of Broward County's largest and most diverse parks, you can find disc golf, athletic fields, playgrounds, picnic shelters, pony rides, fishing lakes, and more in one 625-acre public area. Locals love packing into their cars for the annual Holiday Fantasy of Lights, a winter drive-through light experience complete with 3D-glasses. Bring the whole family and plan to spend all day at this Coconut Creek staple.
Butterfly World: Perhaps the largest attraction at Tradewinds Park and Stables is Butterfly World, boasting a massive aviary with over 20,000 live butterflies, featuring species from all over the globe. The knowledgeable and friendly staff will enhance your experience with interesting facts, including this tip: come in the morning when the butterflies are most active! Admission cost is $29.95 for adults and $21.95 for children, which also grants you access to six free-flight bird aviaries as well as the Bug Zoo.
Calypso Cove Aquatic Center: A popular destination for family fun in downtown Margate, Calypso Cove has multiple 30-foot water slides, a lap pool, and an aquatic playground. Admission prices are low, ranging from $1 to $7 for young kids and adults (only $4 for all residents!).
Fern Forest Nature Center: Discover a Florida that has mostly vanished due to urbanization in this 247-acre wonderland of greenery. Thirty-four species of ferns, some endangered, are visible as visitors to Fern Forest walk along the Cypress Creek Boardwalk, dip into the Wetlands Wander, and rise above to an observation tower. There is no cost to traverse these well-maintained trails, 2.2 miles in total. Maps, species information, and restrooms are located at the nature center.
Secret Woods Nature Center: The very first urban wilderness area in Florida, designated in 1978, Secret Woods protects native mangroves, cypress strand, tropical hammock, and palms along a 1.1-mile trail perfect for birding and butterfly-watching. You will be truly shocked to find such well-preserved nature where I-95 and I-595 meet. Stop by the nature center from 9-5 and follow along the interpretive trails, perfect for teaching children and adults alike about Southeast Florida habitats.
Children's Science Explorium: Located in Sugar Sand Park in Boca Raton, this FREE hands-on science center is designed for children 5-12 years of age, offering interactive exhibits, programs, and camps that bring the physical sciences to life. Expect featured traveling exhibits in the spring and fall in addition to the permanent collection designed in-house to stimulate in kids a sense of wonder and understanding for how things work.
Off the Wall Coconut Creek: Feeling the need to jump? Want to burn off some of the kids' energy? With more than 9,000 square feet of wall-to-wall trampolines plus laser tag, a ropes course, rock climbing, and more, Off the Wall is one of the most fun-packed places in the Margate area. Book a teen party extravaganza for six guests (including four attractions, pizza and soda, a private party area, and $15 game cards for everyone) for only $299.
Top-Rated Restaurants in Margate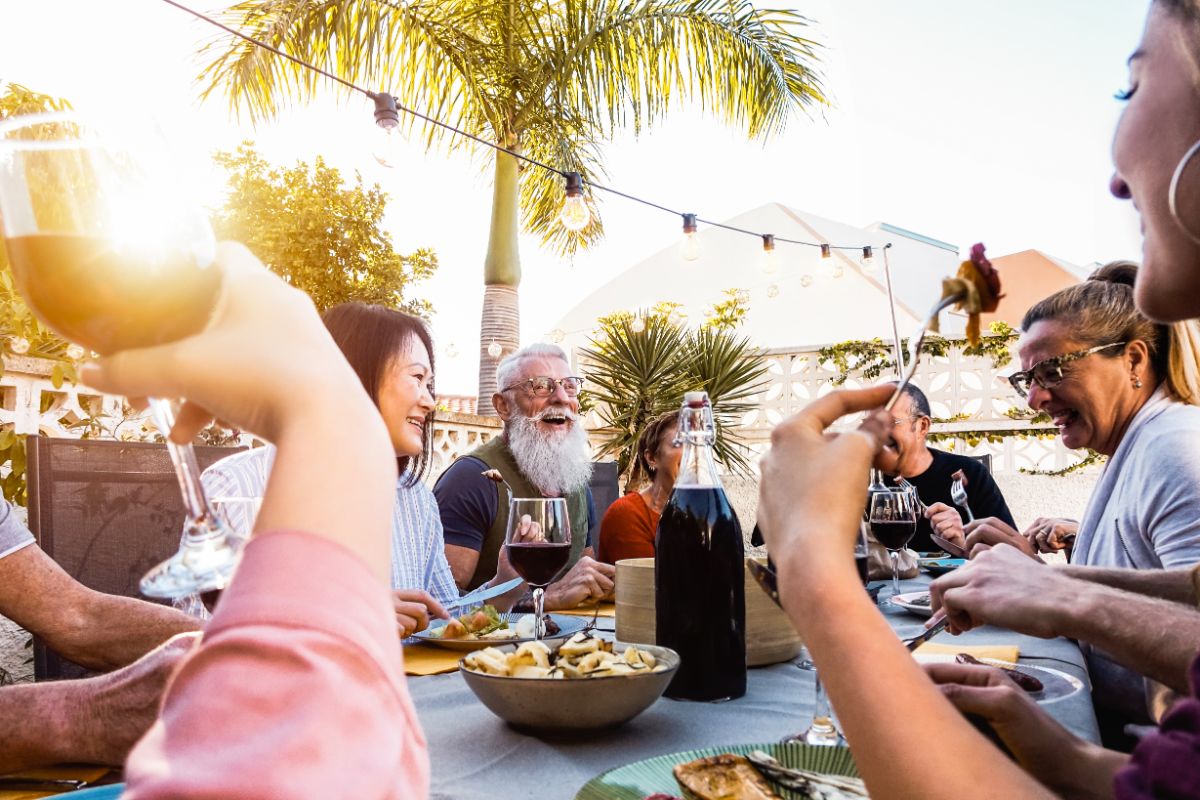 Whether you're craving tzatziki or ceviche, pho or pizza, delicious dining options from around the world abound in Margate.
Vo An Vietnamese Restaurant: Enjoy large portions of hot, flavorful noodle soups made with beef broth (classic pho) and Vo An's specialty crab broth (bun rieu). Veggie options, rice plate entrees, and popular spring/summer rolls round out this clean, affordable Margate treasure. Come hungry and try to finish an XL bowl!
Yiayia's Greek Kitchen: There's a reason why this local favorite is called Yiayia's, meaning "grandmother" in Greek; authentic, scratch-made Greek cuisine is served up daily by knowledgeable staff in a warm, welcoming environment. Be sure to sample the house specialty: shoulder of lamb slow-roasted in a broth of lemon, garlic, olive oil, and spices, served with orzo pasta.
Sr. Ceviche: On top of over a dozen mouth-watering ceviches, Sr. Ceviche offers a large menu of delightful Peruvian entrees including chaufas, tiraditos, sopas, saltados, and tacu tacus. This upscale eatery with two-dollar-sign prices also serves fresh juice, sangria, and wines to pair with every dish. Here's a local secret: on Tuesdays, enjoy bottomless ceviche for $15!
Johnny Pies Pizzeria: Looking for the best New York-style pizza near Margate? Look no further than Johnny Pies Pizzeria in Coconut Creek! Dine in or take away handcrafted pies, calzones, garlic rolls, and cannoli as well as specialty "eggplant tower" appetizers. Open 11am-9pm daily.
Bonefish Mac's Sports Grille: For a casual sports bar with better-than-average food, try Bonefish Mac's nautical-themed pub. Friendly staff and seafood specials attract visitors for family dinners in addition to the typical sports fan crowd.
Tap 42: This brand-new Coral Springs gastropub features trendy dishes such as Spicy Salmon Tostones (hand-cut salmon with guacamole eel sauce and Sriracha aioli) or the Impossible French Dip (plant-based patty with mushroom au jus caramelized onions and white cheddar horseradish). Drop by or make a reservation for brunch and drinks.
Entertainment and Nightlife in Margate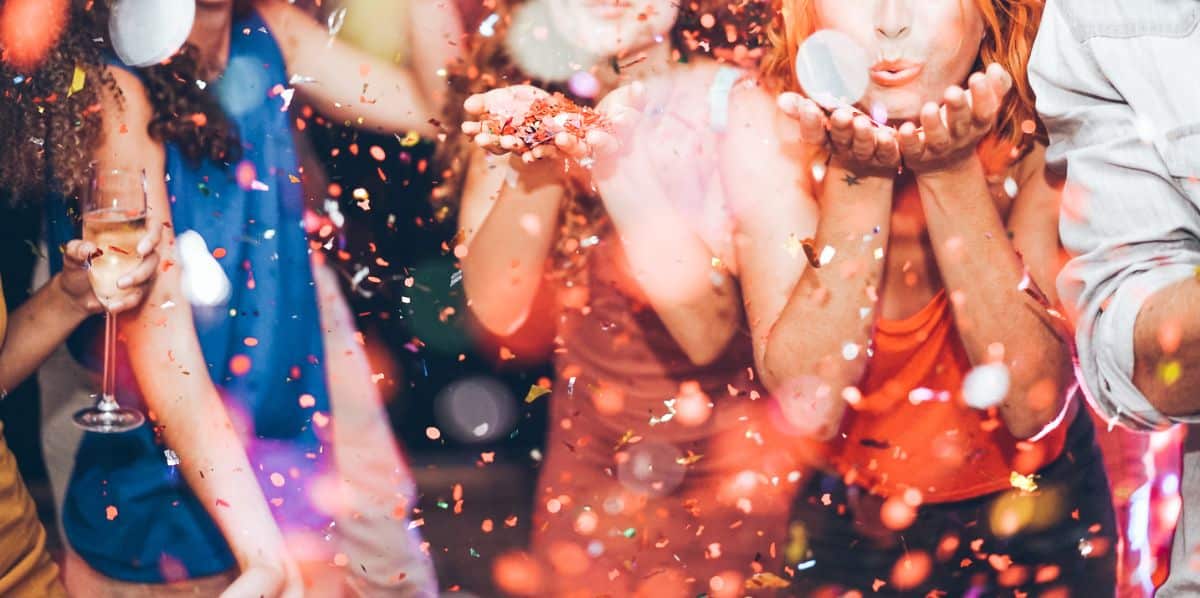 There are other places in South Florida for clubbing and bar life; Margate fosters a mellow, safe environment where locals would rather catch a live comedy show, attend a paint-and-sip art class, or get down on some retro arcade games.
Game Night: Play retro arcade games like Mortal Kombat and Street Fighter, plug into Super Smash Bros, or pull up a chair for a board game with friends. One of the most popular spots in Coral Springs, the games are free to play while you sip on nerdy cocktails and munch on top-notch snacks. Open 6pm-3am nightly, excluding Sundays.
Undergrounds Coffeehaus: For live comedy, Undergrounds Coffeehaus is the place to be on a Saturday night. A well-curated and ever-changing list of up-and-comers delight audiences in a hip, intimate environment. The popular Spill the Beans comedy shows, which rotate among three South Florida locations, are a major hit at this cozy spot. Cheap ticket prices and excellent variety keep locals coming back week after week for a dose of the best medicine.
Painting with a Twist: Margate has its very own paint-and-sip art class destination! With several classes a day for a variety of artistic tastes, age levels, and party sizes, there is something for everyone at Painting with a Twist. Two-hour classes are offered for $25, and three-hour classes for $35. No supplies or experience necessary—just bring yourself (and your ID if you are 21+).
Flynn's Arcade & More: Take a journey back into the 1980s and 90s with retro arcade gaming in an intimate setting. Located in the heart of Margate, free play is only $10/hour, making it the perfect spot to bring the kids for low-cost, unlimited fun. Flynn's hosts modern video game tournaments as well, and is open late nightly.
Smoke Inn Vi Cigars: A unique Margate treasure, Smoke Inn strives to offer cigar enthusiasts the most sought-after cigars on the market at affordable costs. But this isn't just a retail location—come enjoy a top-notch smoke and a glass of wine in the 3,500-square-foot. Espinosa lounge, open late and conveniently located in central Margate.
Oriole Golf Club: Of course, a city guide to Margate would not be complete without one of South Florida's most popular golf courses. Oriole prides itself on versatility, meaning that beginning to intermediate players will find the course accessible, while professionals will still find a challenge. Green fees range from $25-$50 (depending on the time and day), and young players are welcome to attend Junior Camp taught by PGA pros at a low cost. After your 18 holes, be sure to drop by The 19th Hole restaurant to try one of Chef Carl's lunch specials. Happy hour is 4-7pm every Friday.
Seminole Casino Coconut Creek: Feeling lucky? Try your hand at slots, table games, poker, and more at Seminole Casino. Enjoy both fine dining and casual dining options, nightly entertainment, big-budget concerts, and multiple lounges to relax with friends, including one smoke-free level.
If you're seeking a comfortable escape from the Fort Lauderdale tourists and Miami crowds, Margate offers an urban-suburban mix with a range of family-friendly leisure opportunities. Find all the amenities of a big city in a town of 60,000 plus a healthy number of public parks and better-than-average nature preservation.