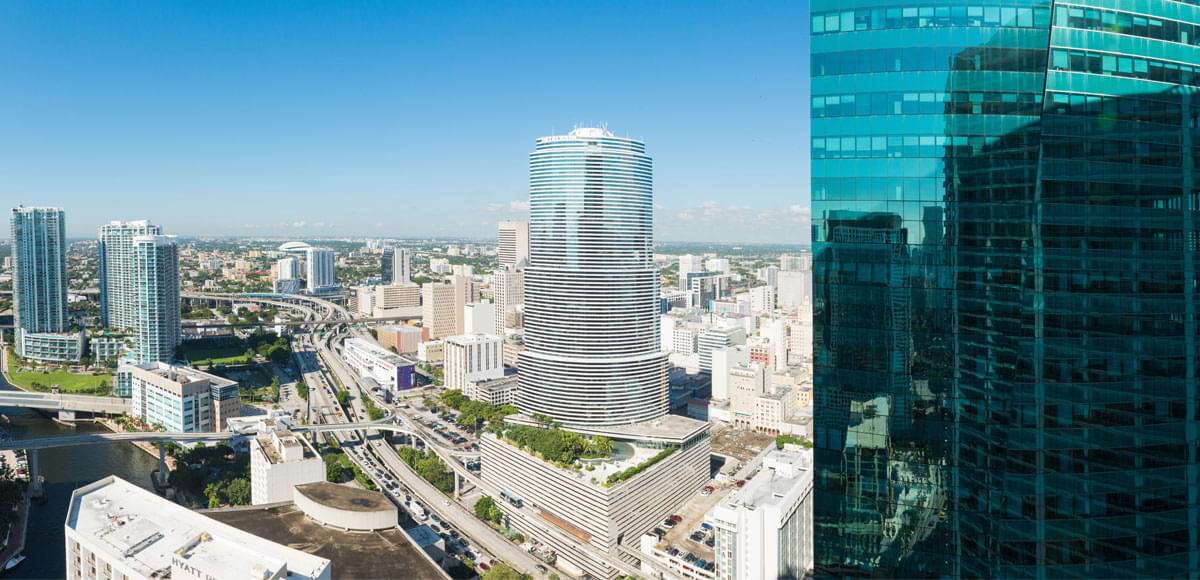 Doral, FL is a 15-square-mile area in Miami-Dade County. It's considered one of the primary neighborhoods in the Miami area, which is easy to understand since it's only 13 miles from the vibrant center of downtown Miami.
The name "Doral" comes from the original owners of the land, real estate investors Doris and Al Kaskel. Doris and Al were planning on building a hotel and golf course in the late 1950s, but little did they know they'd be priming Doral to become one of the nation's first hotspots for golf.
Doris and Al built the Doral Hotel and Country Club and by their second year in business, they hosted the Doral Open Invitational with an enormous prize for the winner. That big prize succeeded in bringing in pro golfers from all over to compete.
Since then, the City of Doral has been known as a golf mecca, but it has also evolved into one of the best cities in the U.S. for entrepreneurs and lovers of the good life. Its proximity to both a port and airport makes it the perfect spot for importers/exporters and other small businesses to take root.
Since it's close to Miami, Doral shares a close connection with all things Latin, providing locals with first-rate cuisine, colorful art, and access to events and activities that span cultures.
With such a rich history, it's no wonder that Doral is chock-full of opportunities to shop, eat, play, and stretch your imagination. Just so you don't miss a thing, here are a few suggestions to get you started exploring the delights of this jewel of a city.
Doral Food and Dining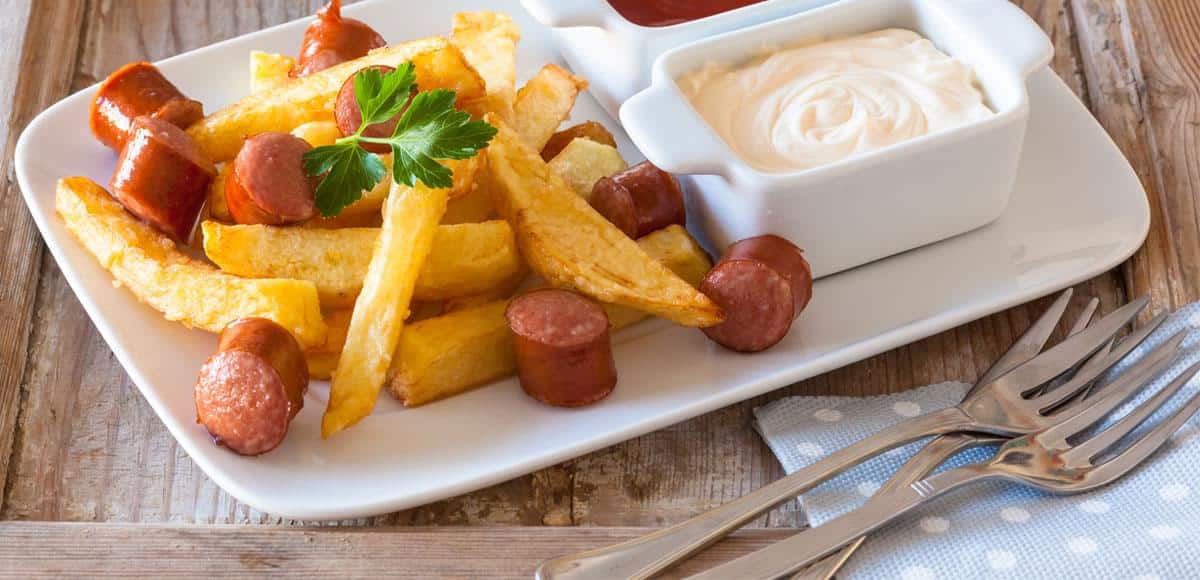 Being so close to Miami, you know there's got to be some authentic Latin choices to tickle your taste buds in this town.
But Doral is not a culinary one-trick pony.
This little city is full of surprises and she can give you a taste of many cultures—from classic American to Japanese with a twist.
Come hungry, because you'll want to try all of the incredible edibles Doral can serve up!
Attractions Near Doral
You might be tempted to head into Miami for something to do, but you'd be missing out on the incredible array of activities Doral has for you right at home. With so many things to choose from, you and your family will never have a day of doldrums again.
It would take a book to list all the things you can get up to if you're living in Doral, but here are a few that you might want to check out first.
Doral Nightlife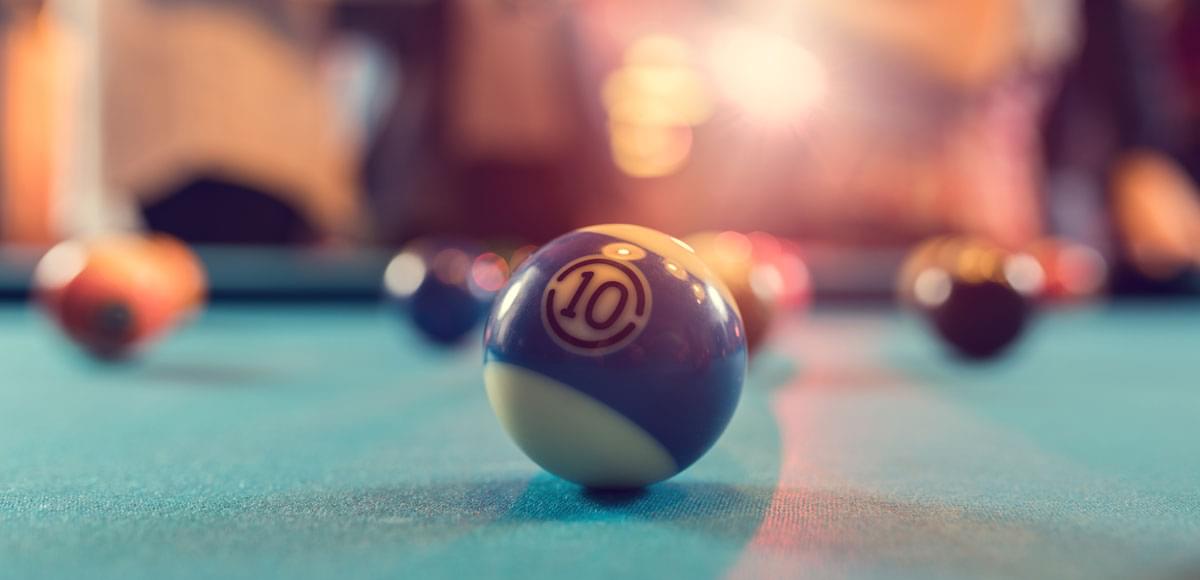 Lights, colors, music, and food—grab a friend (or two!) and head out into the balmy breeze for a night of fun and entertainment. Doral living includes a nice slice of nightlife!
Shopping in the Doral Area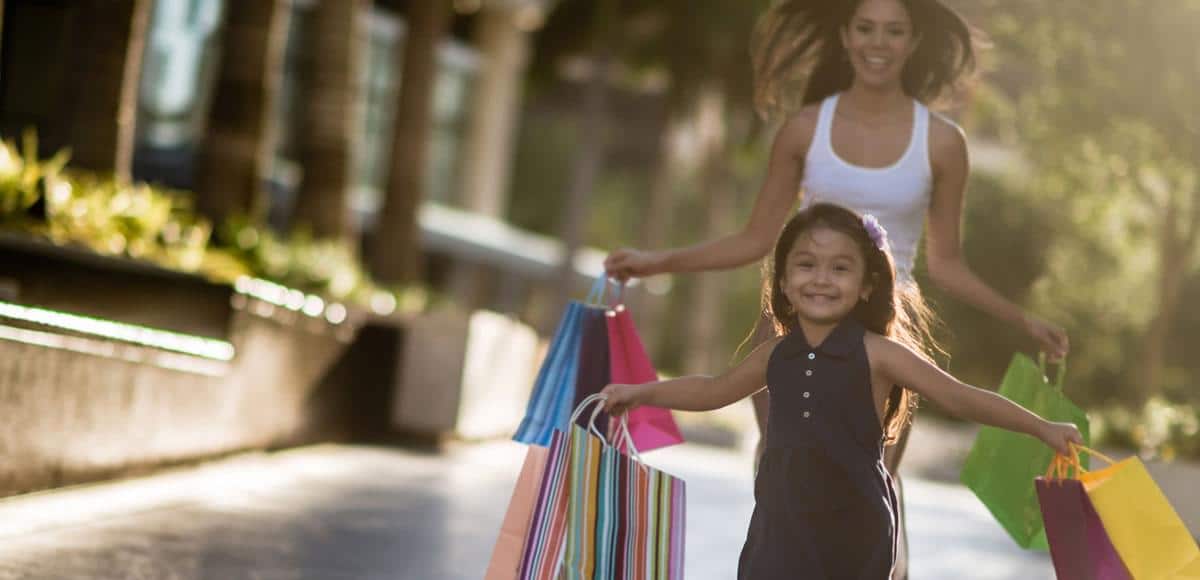 You already know Doral is a great place for aspiring entrepreneurs to live and work. Now you can enjoy the diverse array of shopping malls and plazas where some of these entrepreneurs have set up shop. Of all the things to do in Doral, shopping is the most abundant.
For being only 15 square miles large, Doral has more than its share of shopping opportunities. Believe it or not, there are even more shopping venues than the ones listed here!
So don't worry if you haven't found that perfect gift for your mother-in-law's birthday. It's waiting here, at one of these shopping centers jam-packed with goodies.