Allston is a vibrant suburb of the bustling East Coast city of Boston. Discover the best restaurants, shops and things to do in Allston, MA, with our comprehensive neighborhood guide.
When traveling to the prime tourist destination of Boston, Massachusetts, make time for a visit to Allston. Although sometimes lumped together with the Brighton neighborhood, the area has a unique culture and vibe that deserves an experience. It's history dates back to the 19th century, but the current feel of the community is modern and artsy.
About Allston, Massachusetts: A Vibrant Boston Suburb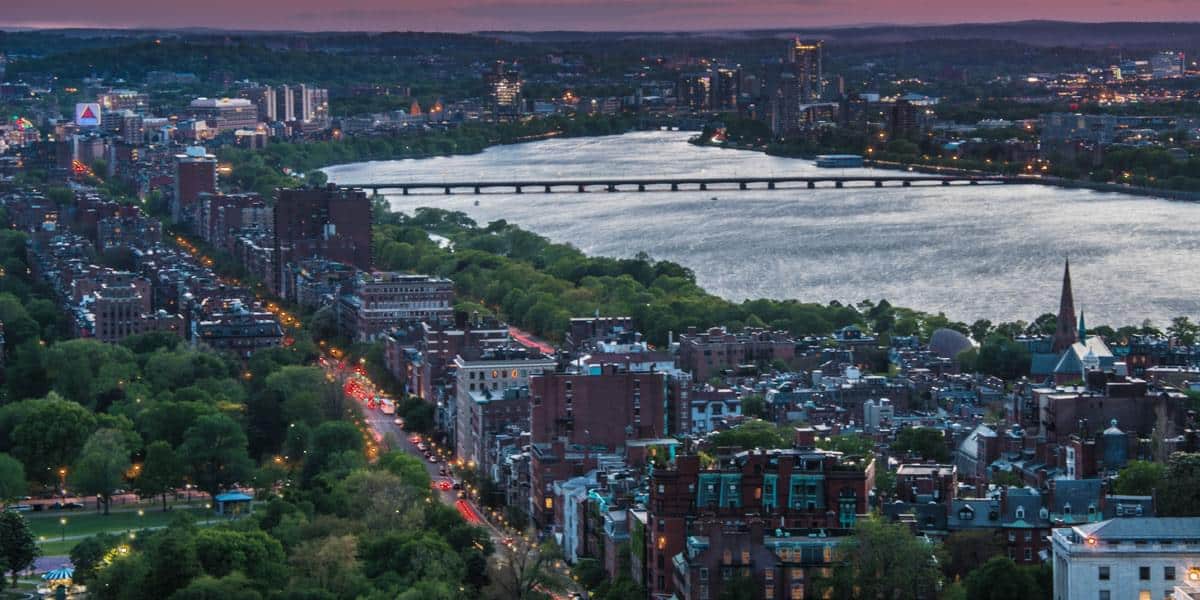 The area known as Allston is a diverse neighborhood west of central Boston, connected to Brighton on its east side. It was named after Cambridge painter Washington Allston in 1868. In its early days, it acted as a railroad hub for the Boston and Albany Railroad, and in 1964, it became a notable stop along the Massachusetts Turnpike when the toll road expanded.
These days, while there are some young professionals and families living in Allston, most residents are graduate or undergrad students, which gives the neighborhood a young and energetic feel. Boston College, Boston University and Harvard University form a triangle around Allston, and the Massachusetts Institute of Technology is a mere 9-minute car ride away from the center of this trendy area. Because of its proximity to all these schools, it is sometimes referred to as the "student village." Its location has also led to the establishment of Allston Christmas, an annual event during the last few days of August in which renters leaving the area (often after graduating) put out old furniture, decor and clothing on the streets for new residents (usually college freshmen) to take.
With a collection of hipster bars, quick access to the Fenway neighborhood, and great views from the Charles River, Allston is the place to hang out for young people in the Boston area. It is known for its art and music scene, with a few performance venues and museums within the area, and plenty of artists who call it home. It is a fairly inexpensive place to live compared to other parts of Boston, and offers locals and visitors a diverse variety of ethnic foods, as well as great microbrews and draft beers at laid-back restaurants.
Top-Rated Restaurants in Allston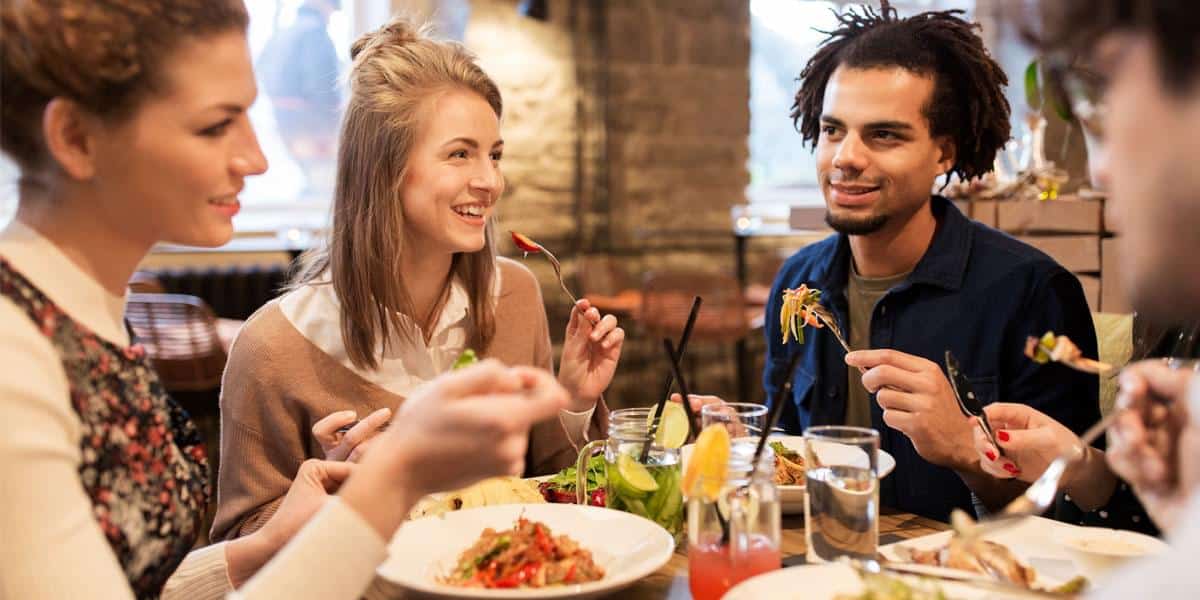 Before heading to a concert or checking out an art show, stop at one of Allston's top-rated dining options. The casual atmosphere and bustling scene at these restaurants will have you wanting to go back again the next day. But try to refrain – there are so many delicious options, you are sure to want to try them all.
Whatever type of food you are interested in, there is a place in this neighborhood that will impress. Check out the list below to find some of the top spots to grab a bite in Allston.
Top Attractions Near Allston, Massachusetts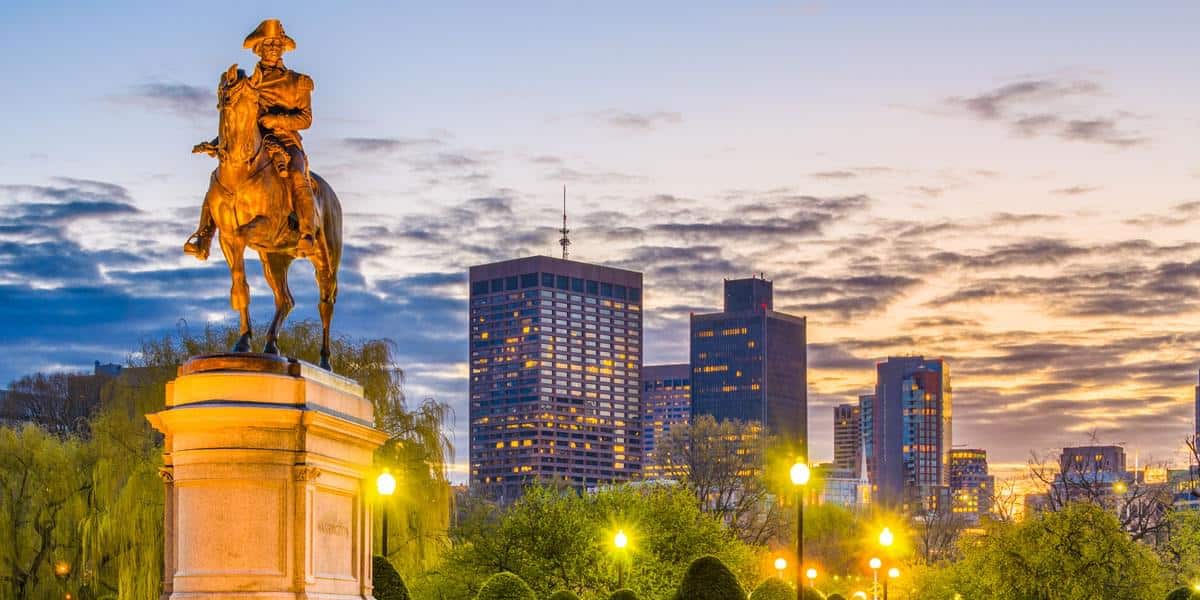 While you could probably spend an entire day trying out all the delicious restaurants in Allston, you are likely visiting Boston to see the sights as well. Some of the city's greatest attractions are in the middle of or near Allston, and should be put at the top of your to-see list.
Entertainment and Nightlife in and Around Allston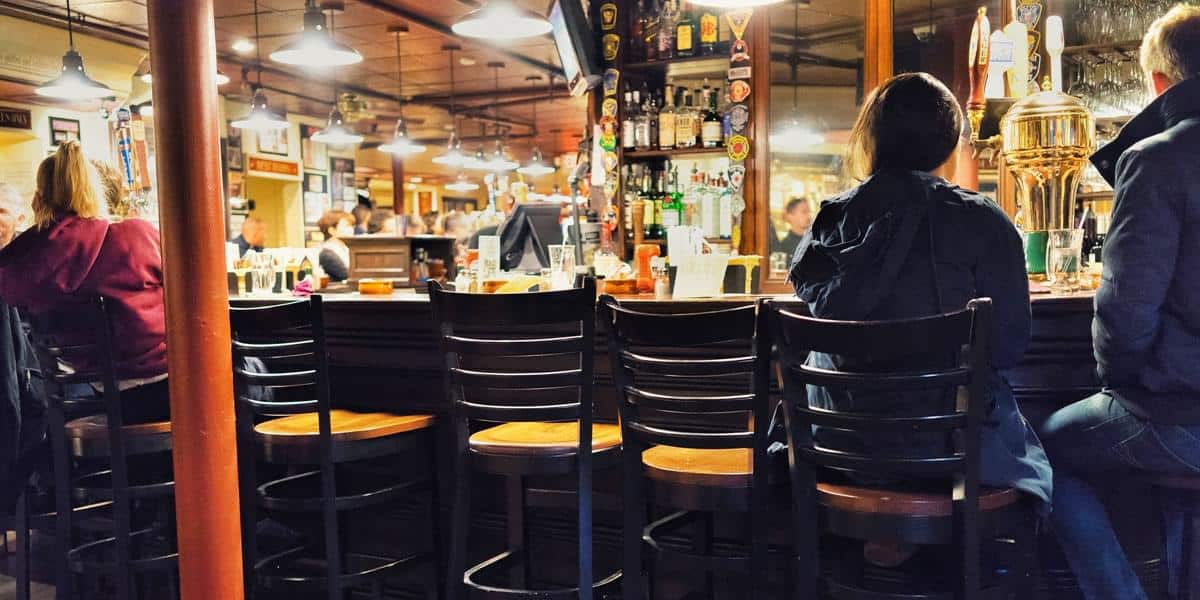 Visiting Allston without taking in some of its exciting nightlife would be a crime. Due to the artsy vibe of the neighborhood, music has a big influence on the entertainment scene. Bands like Aerosmith started their careers playing in Allston, which has contributed to the area being called "Rock City" these days. Other artists, both local and touring, often play at one of the several venues in the neighborhood, creating a thriving music culture. Sprinkled among the show halls and clubs are a few fun and trendy bars, giving Allston a desirable nightlife.
Unique Shopping Opportunities in Allston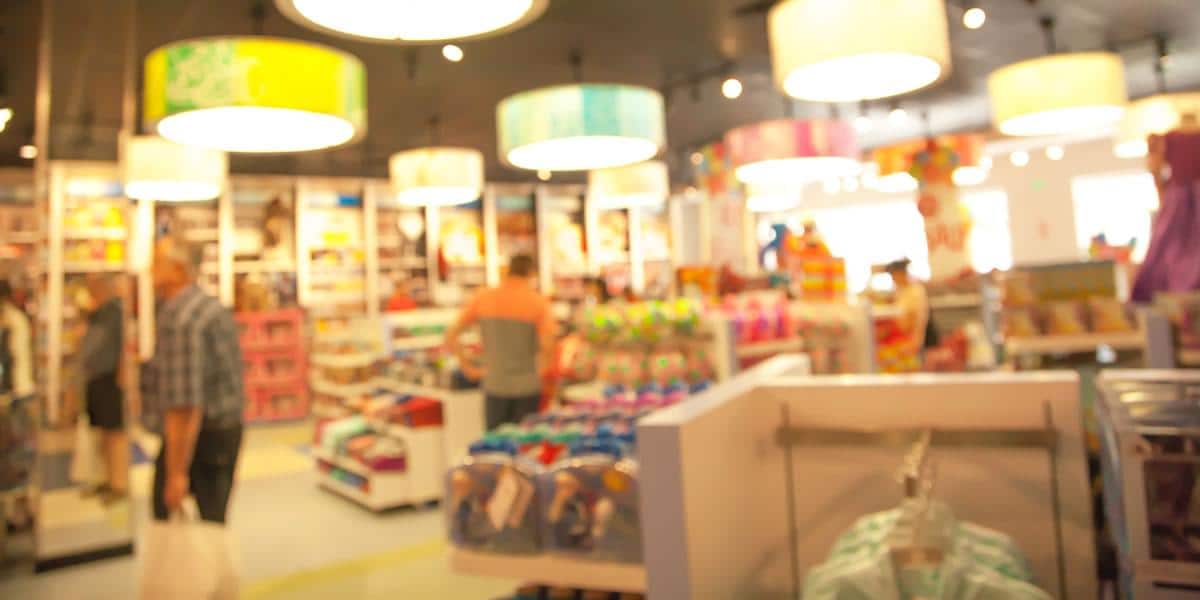 What would a vacation be without a little bit of shopping? With thrift stores, coffee shops, vintage fashion shops and special outdoor events, strolling through the streets of Allston can be a fun and different experience for tourists. Make time in your day to check out the following shopping and community activities that are representative of the Allston culture.
From dining to shopping, local attractions and nightlife, Allston is a fantastic tourist destination for anyone who visits the Boston area. With so much to do, start by picking a few of the options listed in this guide and see where your trip takes you. Whatever you see, you can't go wrong!