Why You Need to Fully Insure Your Stored Items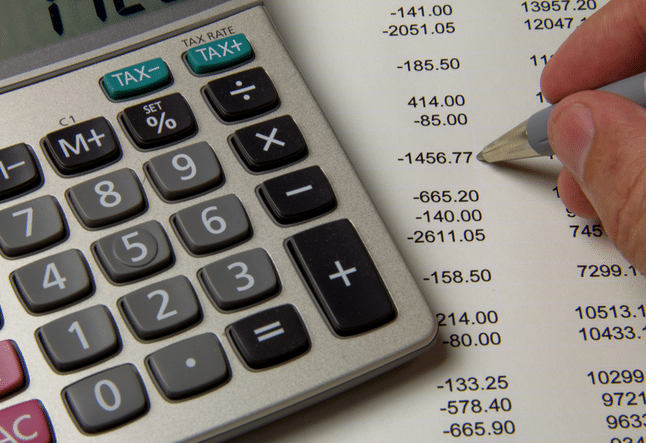 For whatever reason you're using a self storage unit (and Americans are using them more and more often for a variety of reasons), you are storing stuff because it has value to you. You are paying a monthly rental fee in order to keep your possessions, office documents, products, or whatever in a secure location. If it weren't valuable to you, you'd just give it away or toss it, right?
The value you place on your stored items is the reason you should fully insure the replacement cost of whatever it is you have stored. Most self storage facilities offer protection plans that cover replacement costs up to a certain dollar amount (the coverage varies from facility to facility), but it's up to you to take out a policy on the full value for "just in case" situations.
You might already have insurance coverage for items you place in a storage unit. Check your homeowners or renters policy to see if it covers items you store off-site of your dwelling and determine exactly what disasters are covered in the policy.
Even the most secure facility can suffer damage from fire, flood, theft, or other disasters. If what you are storing is valuable to you, be sure to insure it before you store it, and then make changes to the policy as necessary if you remove or add valuable items to the unit.
Value Store It offers an excellent Protection Plan that gives our customers limited coverage for the value of their stored items. It's just one of our many great services that keeps our customers happy in both the short and long term. Visit our Homepage now to find which of our many convenient locations throughout Florida, Connecticut, or New York works for you, and reserve your unit today!