Value Store It Offers Flexibility, Multiple Services To Make Your Move Easier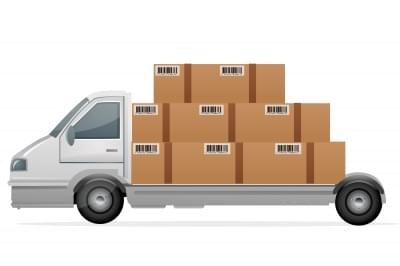 Moving a family of any size can be a complicated affair. There's the process of choosing what to take with you, gathering the packing materials and packing your boxes up before loading them into the moving truck. Wait, did you remember to reserve the moving truck and a storage unit? You didn't? Well, you're in luck. Self storage companies in North Miami Beach, FL., like Value Store It, that can help you take care of all of those things and make the process less stressful.
How Can Self Storage Companies Help?
For a family, flexibility is often a big part of a move. Unlike some self storage companies, Value Store It is open seven days a week, which can simplify the process for individuals who must work during the week. When you come to Value Store It to prepare for a move, to or from the North Miami Beach area, you can get all of the supplies you need to pack your belongings. Need boxes, tape or wrapping materials? Value Store It can save you time and money – they have all of those items on site.
You can pick up the boxes and other supplies when you rent a truck for their move and request a storage unit for the items that will stay in boxes for some time.
Getting all of your supplies in one place makes it a little bit easier to you prepare for your move. If your young children like to play in boxes, you may be able to make things easier for a short time by simply picking up a few extra boxes for your kids to play in while you pack and load the moving truck.
The month-to-month rental available from North Miami Beach storage unit company Value Store It gives you flexibility. This allows you to take your time and to tend to your family's needs without tripping over boxes and containers that haven't been unpacked.