Tips for Successful Self Storage in Miami FL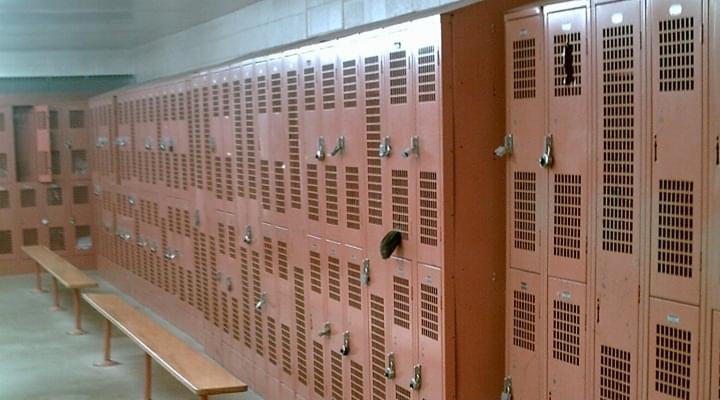 These tips for using self storage in Miami FL will ensure that you have a stress free experience storing your items.
· Climate Controlled Storage is Your Friend. Extreme temperatures, hot or cold, can damage some items. If you have items that could potentially be damaged by certain temperatures, humidity, or other sources of moisture then you need to get a climate controlled unit.
· Size Matters. Choosing the best size for a storage unit is one of the most important decisions you will make regarding self storage. The management team can help you decide what size storage unit will be best to meet your needs.
· Store With Confidence. The Value Store It Protection Plan offers limited protection for your stored items so that you don't have to worry about your items that are in storage or purchase really expensive policies to protect your items in most cases.
· Purchase Boxes. Instead of finding used boxes, you should buy boxes. These boxes are meant for moving and storing and will last much longer than other boxes that you will find. You can easily get enough boxes for storing your items or moving in one location instead of driving around town picking them up as stores discard them. These boxes will be in standardized sizes to make stacking and storing easier.
· Choose Packing Material Wisely. It is not a good idea to wrap items in newspaper because the ink could transfer. You should use boxes made for dishes and glasses when possible so that these items have maximum protection. Bubble wrap, shrink wrap, and covers for furniture can all be purchased and can offer additional protection that is sometimes necessary.
Self storage is for your convenience, so make it works for you. Following these tips when you store your items will ensure that they stay safe while moving and are protected while in storage. A little extra care in the beginning means you will be able to remove your items from storage in the future in the same great condition that they were in when they were in your home.
Image By – jzlomek