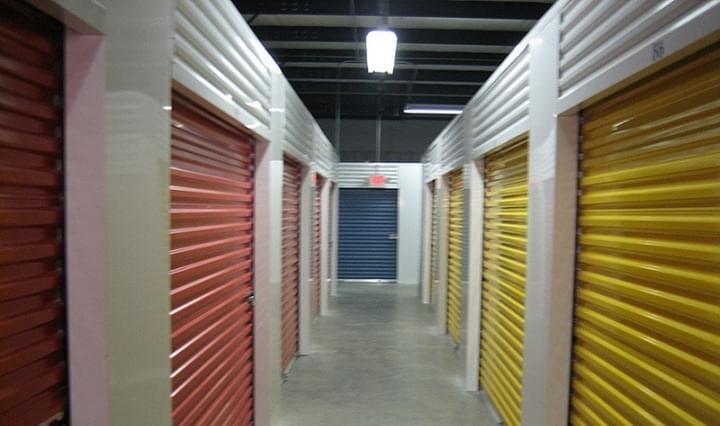 Your self storage unit doesn't have to look like a cluttered, unorganized mess. On the contrary, by organizing it well, you can store more belongings in a more efficiently. Creating a simple plan and implementing it correctly, each step of the way will ensure that your self storage in Mount Vernon not only frees up space in your home, but also becomes a highly organized and pleasant space. Here are some tips to help you with organizing your Mount Vernon storage unit.
Clearly Identify Everything That Will Be Stored and Build a Plan
Decide what you want to take to the storage.
Box your items up neatly and mark each box's contents clearly.
Make a list of items and boxes that need to be easily accessible.
Be sure to label fragile items clearly to avoid damage.
Prepare Your Storage Space
After selecting the right sized unit for your needs, get the space ready before you bring your items over. Bring self standing shelves to help you stack items neatly. They will also make the stored items easily accessible at a later date. If you prefer keeping items of the floor (mattresses, fabric on furniture, etc.), use a protective sheet or even a cardboard underneath such items will do the trick.
Store Your Items per the Plan
• Be sure to place larger items and things that you won't need to access on a regular basis in the back of the unit.
• Heavy boxes should be on the bottom of the stack so that they hold the weight of the other boxes more efficiently.
• Leave enough space in your unit so that you can access everything, in case you need to at a later date. A U-shaped aisle that leads to the back of the unit and back to the front is ideal.
• If possible, disassemble furniture to save space in your storage unit.
• Be sure that boxes are stored so that the markings on the boxes can be easily read without moving the boxes.
Making a simple plan before storing your items and preparing your space properly will really help you make the most out of your storage unit. Visiting your items in shouldn't be a burden. By following these easy step, you can have peace of mind knowing that your belongings are organized and stored properly.
Image by – Scott Meyers