Three Tips to Handle Your College Student Moving Back
For months, or maybe even years, you've had your house to yourself. You've had the pleasure of knowing that, on a Saturday afternoon, the previous night's takeout leftovers would be exactly where you left them. You've had more quiet in your home and more space in the house and garage. Then it happens: your college student calls and says they're coming home.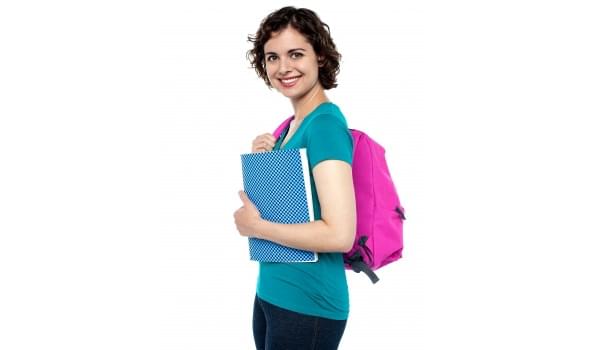 What's your first thought? Is it "Hide the Cheetos!" or possibly "how on earth will we fit all of their stuff in the house?" If it's the latter, investing in self storage in Miami, FL just might solve the problem. Here are a few tips to make the transition easier:
Tips to Survive Your College Student's Move Home
Talk About Your Expectations. To stop confusion in its tracks, early on, talk about what you'll expect as their parent. Do they have a curfew? Do you want them to pay rent or pitch in with bills? These are things that you'll need to talk about. It will help lower the stress level in the house if everyone knows the rules ahead of time.
Store Excess Furniture. If your child has been living in their own apartment, chances are they have a wealth of items that they'll be bringing back with them. Do you have room in their bedroom for the stuff that college students are so famous for accumulating and storing? If not then you might want to explore the idea of self storage.
If you're looking for self storage in Miami, FL, contact Value Store It to learn about self storage options.
Image By: stockimages