The Best Apps for Packing and Organization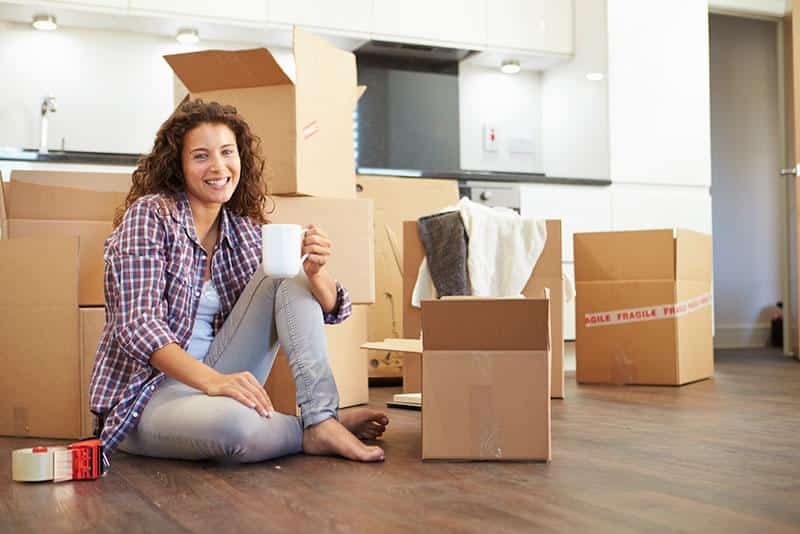 Whether you're a seasoned traveler or just trying to wrap your head around the monumental task of organizing all your stuff for a move (or for life), there's an app for that. For the price of two or three dollars (or none at all! Woo-hoo!), you can create lists, remind yourself of small but vitally important details, and stay on top of knowing what you own and where it is.
Apps For Frequent Travelers
Packing List, Android and Windows Phone
Packing List comes equipped with a fully stocked master packing list to help you remember everything you need to bring. Even better, you can create your own lists from scratch or start a new list by dragging and dropping items from an existing list. In this way, you can easily create lists for different travel purposes (business or pleasure?) or climates (summer in Miami or a ski trip in winter).
Packing Pro, iOS
Packing Pro works a lot like Packing List, except that it also includes the ability to program in important reminders—such as throwing the phone charger in your carry-on or to water your plant or to remind the neighbor to feed the cat while you're away. You can even create lists for different family members, which will reduce the chances that Grandma forgets her denture cleaner or Little Billy leaves behind his blankie.
Apps for Stylistas (or People who Have Lots of Clothes)
Stylebook, Android
If you own so many clothes you could open a boutique, manage them with an app like Stylebook. Once the hard work is done (taking pictures of each article of clothing you own), putting together outfits for work, social events, or trips will be a cinch because the app will help you come up with fabulous combinations. Plus, you'll be able to remind yourself what out-of-season and stored clothing you have tucked away so you don't buy duplicates. Shop your closet first and get full use out of each blouse, pair of slacks, sweater, or pair of shoes you have hanging up, folded in a drawer, or stored in a box.
For all your self storage needs when you plan to move, travel, or get extra clothing out from underfoot, look no further than Value Store It. Our selection of storage units means you can pick exactly what you need for safe, secure storage. Visit our Homepage now to reserve a unit in Florida, Connecticut, or New York.