Techniques to Make Self Storage Safe in Doral, FL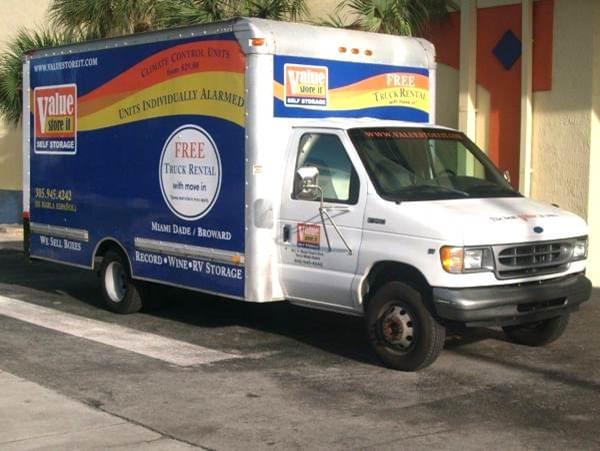 Moving to a new place is always a big decision. It seems even bigger when you realize that you cannot fit all of your prized possessions into your new home or business and you have to look for a place to store it all. There are many concerns that arise when you're considering a self storage unit in Doral. At Value Store It, we do our best to alleviate your concerns, especially when it comes to the safety of your belongings.
Individually Locked Units with Personalized Entry Codes
You won't have to worry about your unit being unattended. At our self storage facility in Doral, FL, our security system includes door alarms on each of our units. As the renter of a specific unit, you'll have your own personalized code to enter your space. If someone tries to get in without your personalized entry code, our alarm system will notify our staff and the authorities.
Cameras Keep an Electronic Eye on Our Units
Storage facilities can sometimes inspire visions of dark corners and unattended units that can spook even the calmest of individuals. At Value Store self-storage in Doral, you will not have to worry about an unattended facility. Our state-of-the-art 24/7 security system includes cameras and alarms that allow for continuous monitoring.
We Offer a Protection Plan for Replacement of Items
Whether you're concerned about the theft of commercial or household items or damage due to water, weather or something out of human control, Value Store It has a protection plan that will put your mind at ease. Our Value Store It Protection Plan covers up to $15,000 if your items are damaged by vandalism, theft with forcible entry, or even by the impact of a vehicle or aircraft. In addition, the Value Store It plan offers $500 in coverage for damage due to insects and vermin, as well as protection from fire, smoke and even hurricanes.
Whether you're a business owner or a new resident to the area, self storage can be an ideal and inexpensive way to store your most prized possessions. With research, you can find self storage facilities in Doral, FL that offer increased security to increase your peace of mind.