Supply List for Moving Things to Storage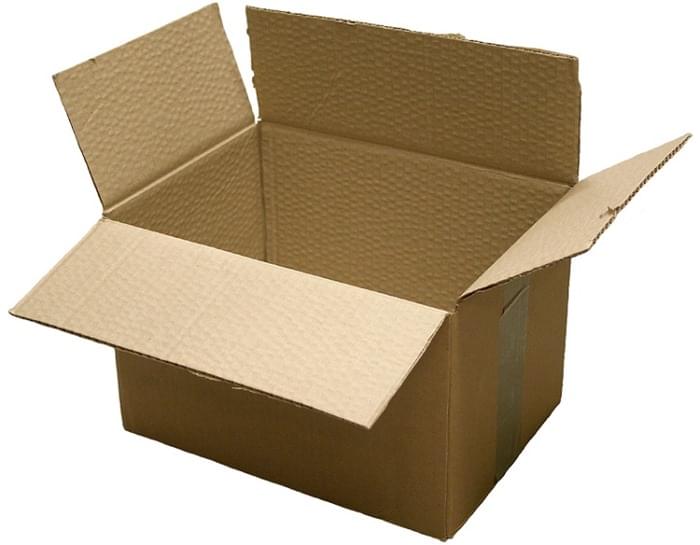 Having the right supplies, and knowing how to use them, can make your next move a lot easier. Here are some tips, along with recommended supplies, to help you get the most out of using a storage facility:
Purchase Boxes – It's tempting to save money on boxes by grabbing up freebies from friends, family or local stores. It's better to purchase your boxes for a number of reasons:
• Consistent box sizes make moving, stacking and organization easy.
• Old boxes crush or deform under easily during handling.
• Glue and staples come apart easily with old boxes and can lead to damage to your belongings if they fall out of the box.
• Moving boxes are designed to take more weight compared to produce boxes or thinner boxes used for electronics.
• Safely secure some belongings with custom boxes designed for a specific purpose – like artwork, telescopes, wardrobe, etc.
Tip: When choosing box sizes, consider what goes in them. Small boxes should be used for books and heavier items. Larger boxes should be reserved for light weight items including linen and clothing.
Wrapping and Padding – Never use newspaper for packing and wrapping your belongings. The ink can transfer and stain. Instead, use bubble wrap or sealed, air-inflated pads. Foam sheets are also good packing material. For valuables that are fragile, use bubble wrap to help protect your items.
Packing Tape – Not all tapes are created equal. Scotch tape can keep presents wrapped but it won't keep boxes sealed. Masking tape is designed to come off easily (masking a surface for things like painting, hence the name) so it won't stick securely to a box surface. Instead use packing tape designed specifically for sealing boxes. This is available at most storage facilities that also sell boxes.
Tip: Estimate the amount of tape you'll need to secure both top and bottom of boxes and then purchase double the amount. Tape goes quickly, and there's no harm in using a little extra tape to make sure boxes stay closed if turned upside down or if they topple in transit.
Dish/Glass Packing Kits – These kits are specifically designed with cardboard dividers to help you pack glasses and dishes so they stay secured while being moved. No dish will touch, so you don't have to worry about cracks, breaks or chips during transit or handling.
Shrink Wrap – Purchase rolls of shrink wrap for cabinets, appliances, dressers, desks, etc. Shrink wrap will protect the surface and also keep doors and drawers from opening. Tip: remove shrink wrap once these items reach storage as the plastic can hold on to moisture and promote the growth of mold & mildew.
Furniture Pads – You can rent furniture pads to help protect the surface of furniture while moving. This will help avoid unwanted scratches or dents.
Furniture Covers – Covers can be purchased for mattresses, chairs and sofas that protect fabric during a move. Like plastic wrap, sealed plastic covers should never be left on if your furniture will be stored long term in a storage facility.
Image By: Gastonmag