Use Storage in Waterbury CT to Rotate Your Seasonal Items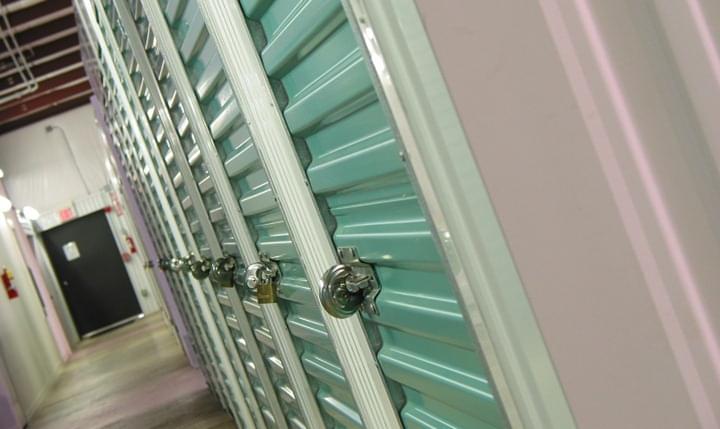 One of the great things about storage in Waterbury CT is that, because it is so convenient and easy to use, you can circulate what you store based on the season. You can put your summer items in storage and take your fall items home. When fall is over, you simply put your fall items away and get out your winter items. At the end of winter, you put those cold season items back and bring out the springtime items. Storing seasonal items in self storage is a great idea to help keep your items organized and your home or business free of anything that you won't be using for awhile.
Here are some typical seasonal items you might want to put in storage:
Summer
Camping gear such as tents and sleeping bags can be put into storage until next summer. Water toys, pool gear, and other items that you take to the beach should be put in a container labeled "Summer" and put away. If you have patio furniture that won't withstand severe weather or you simply want to keep it nicer longer, you should put that in storage as well. You should also pack away your warm weather clothing nicely because you won't need it for a while.
Fall
All of your fall equipment such as rakes and leaf blowers can be stored if space at your home or business is limited; the lawn mower can be put away as well. Storing your fall holiday decorations (Halloween and Thanksgiving) is one of the best uses for storage during the rest of the year.
Winter
Cold weather items should be put away in order to organize your residence and keep the items from becoming damaged. Holiday (Christmas and New Year's) items should be carefully packed and labeled for use the following year. Winter clothing, especially heavy outwear, should be put away. It may be best to pack your specifically winter clothes separate from your cool weather clothes. Storing your heavy jackets, hats, and gloves in a separate box from your long sleeve items will give you the option to get your lighter weight cool weather clothing out for the Fall. Everything associated with snow should be put away. Sleds, skis, shovels for removing snow, and heavy boots won't be used again for another year.
Spring
Gardening items such as a tiller, pots for planting, and other equipment that you used to start your garden won't be needed again until you are ready to start another garden. Spring decorations for inside and outside should be packed away. Spring holiday items should be packed away nicely for use the following year.
Rotating the things that you need to store each season makes the most of your storage unit and your home. Your items are kept safe until you are ready to use them again and you will have so much more space in your home.
If you need storage in Waterbury CT, then Value Store It can help. Simply reserve a unit.
Image By – dougdar