Self Storage in Wallingford CT Can Add Square Footage to Your Home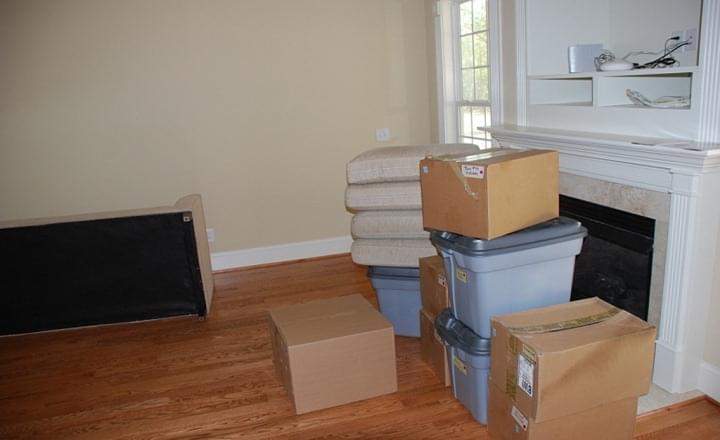 Most of us do not live in large mansions where space seems unlimited. We do not have oversized rooms and a closet on every wall. Our space is limited and we need to make the most of it. Renting self storage in Wallingford CT is like adding square footage to your home without construction. By storing things that you do not use on a regular basis, you free up space in your home for things that you actually need.
These tips will help you maximize the space in your home by utilizing the space in your storage unit.
· Use shelves.After you choose the proper size storage unit, you can purchase freestanding shelves and line the walls of the storage unit with them. Store as much as you can safely store on these shelves so that you have room to move in your storage unit to get to your belongings. The additional space in the middle will give you the option to store unexpected things on a moment's notice as well.
· Organize your belongings. As you are putting your items in storage for the first time, take the time to organize them and put them away so that you can easily find them and get to them later. You should be able to pick up items without having to dig through boxes and containers. It is also a great idea to label your boxes with the types belongings that are within the box.
· Keep an inventory of what is in storage. Keeping a log of your stored belongings is a great way to keep track of your storage unit. Instead of having to drive to the storage unit and look for something that has gone missing, you can check the log and see if you put it in storage. This will also give you an idea of a dollar value of the items you have in storage for insurance purposes.
· Store anything you can in storage. Put as many belongings as you can in storage. Storing all the items that you don't use regularly in storage will free up so much more space in your home than if you just store a few items. You will have less clutter, less stress, and more organization.
Using self storage to free up space in your home just makes sense. It is not easy to buy or rent a new home and move everything or even expand your current home. It is easy to rent a storage unit and much less expensive. You can even rent more than one unit if you need the space and downsize later when you no longer need multiple units.
Interested in self storage in Wallingford, CT? Then contact Value Store It to reserve a unit.
Image By – konomike