Self Storage in North Miami: An Excellent Way to De-Clutter Your Home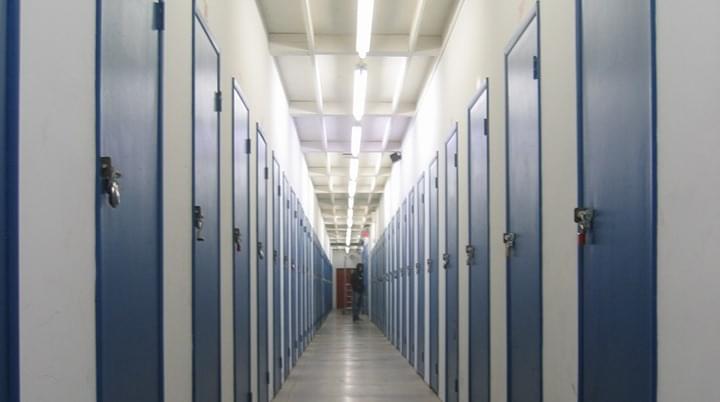 Have you ever watched one of those "organize your home" shows and felt inspired, only to realize that you have too many important things that can't be thrown out? If so, then renting a self-storage unit is a great way keep your important items but still get your home looking like you had an expert go through and organize it for you. Holiday decorations, collectibles, and items that represent fond memories are just a few of the things that people do not want to throw away, but do not want in their home every single day either. Self-storage is the perfect solution to store these items and help get your home organized.
But I Don't Need Storage, I Have a Garage and/or Attic
With space to store your items in a garage or an attic, you just don't see a need for storage units. Miami has a very warm climate that can damage items stored anywhere the climate is not controlled. Items can break, melt, or fade because of the heat, sun, and humidity. Do not take the chance that you'll pull out these items months after storing them and find them ruined.
But Won't I Just Be Moving the Mess Around If I Get a Storage Unit?
Some people think that moving things to a storage unit is basically like sweeping dust under the rug: it's still there but you just aren't seeing it every day. As long as you have the will power to really throw out or donate those things that you truly don't need, everything else that you put in your storage unit will be important, but just not regularly used.
Live clutter free by packing away things you don't use often in storage. The North Miami heat will not be a problem for anything put away in self storage, so if you think you don't have a need for storage, take into consideration that climate controlled units are better for storing some things than your garage and attic. When you think self storage, think an organized home. Are you ready for your home to be clutter free again and live in Florida? Then go to our contact page and let us know.
Image By: vladzhuk