Self Storage Can Take the Stress Out of Your Miami Move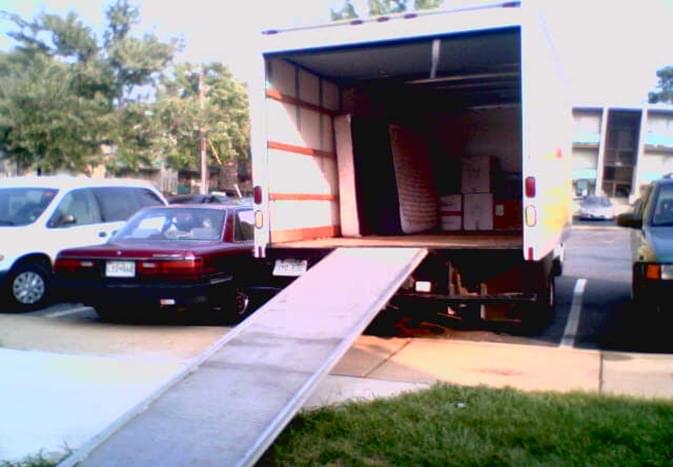 Moving to a new city can be quite the adventure, especially when the city is as vibrant and full of energy as Miami. Whether you need additional storage or you want to reimagine your decorating style, renting a self storage unit in Miami is a great option to make the transition easier. Here are several reasons you might consider a self storage unit.
You Can Settle At Your Own Pace. If you take the time to get a self storage unit, you'll have the opportunity to set aside the boxes and furniture you might not be sure about. Do you need a third floor lamp in your house? With a self storage unit, you don't have to decide right away and you can ease into life in your new hometown.
Use Self Storage to Restyle Your Home. There's nothing like moving to a new city to invigorate your life. You can reinvent yourself; if you use a self storage company in Miami, FL, you can even reinvent the style of your home, leaving your old furniture in the storage unit while you try out new pieces and determine how to blend the old and the new, or whether or not to keep the old furniture at all.
You Can Store Sports Equipment and Hobby Items. A self storage unit in Miami is a great place to store oversized sporting equipment and hobby items that take a lot of space. You can be confident that your equipment will be safe and secure while you're settling in.
Storing items in a self storage unit in Miami, FL, may lessen the stress of your move. You won't have to navigate boxes as you settle in, and you can take comfort in knowing that your items will be safe and secure when you decide you want them.
Image : gavinmusic