Self Storage: An Option to Enlarge Your Holiday Space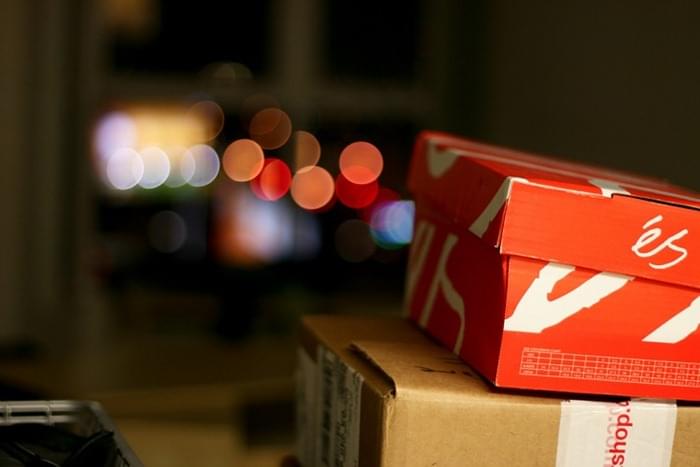 If you're a frequent host of holiday parties, the accommodation of guests during the holiday season is of great priority. Do you have large furniture pieces that are taking up an area you can use, or even small and medium-sized objects that you're not entirely attached to this holiday season? You could always enlarge the area you have to work with by putting space-occupying items in a self-storage unit in Fort Lauderdale.
Why Use Self Storage to Prepare for Holidays?
This question may seem like an odd one, but if you need more space and you're looking for it now, you're probably considering your options. Utilizing a self storage company in Fort Lauderdale, FL., can enlarge your party space and protect your cherished items all at the same time, especially if you choose a storage company with climate controlled storage units. By spending a little time moving furniture and items to self storage, you can accommodate a larger amount of guests or even facilitate more decorating.
Whether your home is a bit too snug with your furniture and holiday decorations or you want to rearrange your home to accommodate your holiday party guests, utilizing a self storage company in Fort Lauderdale can relieve some of your holiday stress and give you confidence that your belongings are safe during the holiday season.
It's easy to choose a storage unit to accommodate your needs. Whether you need something small for furniture, like chairs and chests, or you want to store larger items away, self storage companies in Fort Lauderdale, FL offer units in a variety of sizes.
Self Storage Comes in Handy After the Holidays Too
Whether you live in a small space or not, holiday decorations take up a lot of room. Self storage companies can come in handy after the holidays as well – especially if you feel crowded or don't have the space to store your holiday decorations. By using self-storage, you can regain closet space throughout the year.
Image By: C1ssou