Protect Your Items By Packing Them Correctly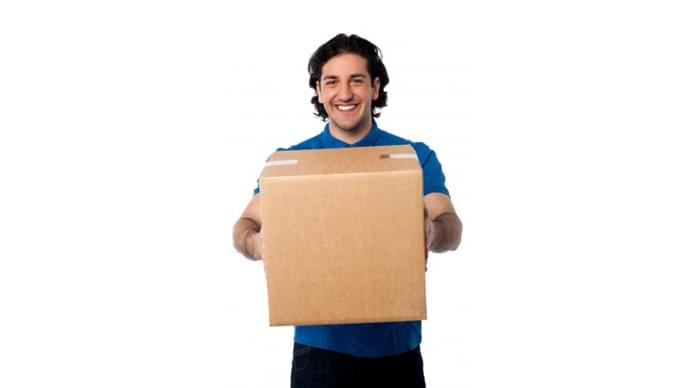 For a first-time user of a storage unit or even an old pro, the idea of leaving cherished items in storage can be a stress-inducing one. Fortunately, employees at self storage companies in Wallingford, CT have the experience and knowledge to suggest a few packing tips.
• Determine the Necessary Unit Size. Even if you're an old pro at packing and storing your stuff, if you don't have the right sized self storage unit, you may risk damaging your belongings. Choose the right sized space for your needs. Make sure it's large enough to accommodate all of your pieces.
• Choose the right boxes. Store small and medium sized items in the sturdiest boxes you can find. This will protect your items somewhat from jostling during the moving process.
• Pack Boxes Carefully. If you're storing items that can easily break, like dishes or crystal figurines, you'll want to ensure that the padding in your boxes adequately protect your valuables. Packing peanuts and bubble wrap protect better than newsprint.
• Use a Climate Controlled Unit. When you're storing furniture, you'll want to be sure that it is protected from the elements. Many self storage companies in Wallingford offer climate controlled units that protect electronics and furniture from humidity and condensation.
• Consider a Protection Plan or Insurance. You can store your items without worry if you use the Value Store It Protection Plan, another form of insurance or a combination of the two. These programs offer limited protection from theft, vandalism and even the weather.
Whether you're new to self storage in Wallingford or you know exactly what you're doing, these tips can help you breathe a sigh of relief when your unpacking is done. Value Store It has strong boxes, tape and furniture covers if you need them to protect your belongings.
Image By: stockimages