Moving? Here's How Self Storage in Miami Can Make Moving Easier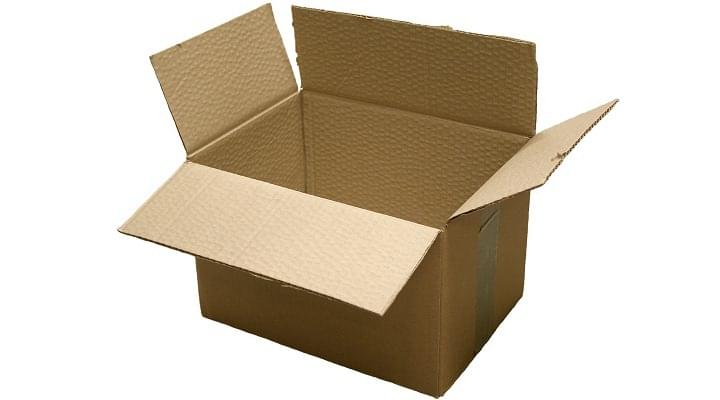 We all know that moving is stressful. You have so many belongings to safely pack away and transport to your new home and you surely don't want anything damaged. One great solution that you should consider is self-storage in Miami to help you with the move. Self-Storage can help make the whole moving process more organized and a lot smoother. Here's how:
Self-Storage Helps You When You're Trying to Sell/Rent Out Your Home
If you are planning to move, the best advice would be planning ahead. Begin by visiting our self-storage facilities to determine the right storage size for your belongings. You should also begin packing the belongings that will be stored; we suggest packing several boxes per day. But what do you do with the towers of boxes? Boxes all over the house are a huge problem if you are staging your house to be sold. Even if you are not staging your home to be sold, the large amount of boxes can drive you crazy!
Self-Storage Helps "Crowd Control" Your Boxes
Having self-storage in Miami allows you to have a more organized move. Storing your belongings in self storage after you have packed them will, not only reduce the amount of boxes in your home, but will also help you feel less overwhelmed and more accomplished once completed. By planning ahead and packing your boxes, once you move to your new location, you will have to spend less time packing and rushing through the moving process; this helps avoid damaging your personal items during the move.
Some Additional Tips for Moving
Following a few tips in addition to self storage will make moving easier. You should do your best to pack your belongings in smaller boxes instead of larger ones. This will make the boxes easier to transport and protect your items better. In the storage unit, it is best to stack your items high so that you make the most of your storage space.
Make sure to reserve a unit well in advance of your move to ensure that you get one.
Image By – Gastonmag