How Value Store It Continues to Keep Costs Low without Sacrificing Quality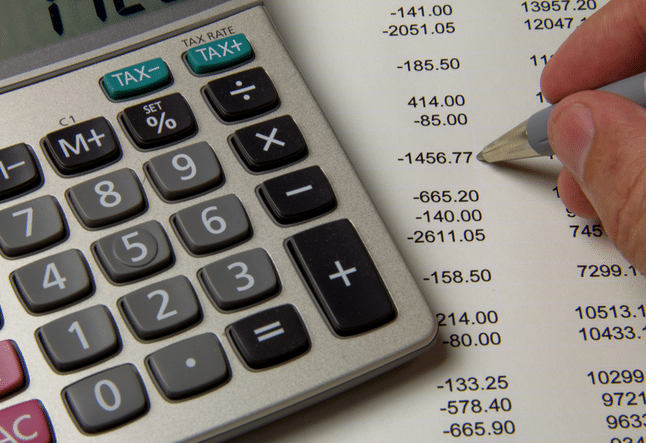 Value Store It was recently interviewed in the storage industry publication OpenTech Alliance for their innovative use of technology in collecting overdue rent payments. By utilizing OpenTech's new collections product XpressCollect, Value Store It collected over $21,000 in delinquent payments without the need to make a single phone call.
XpressCollect's method of collecting overdue payments is simple, non-intrusive, and extremely cost-effective, which makes it popular with both Value Store It customers and managers. Customers who are late on a rental payments receive a friendly text with a reminder, including a link to easily make the payment online and a number to call if the customer prefers to make a payment over the phone.  The automation of XpressCollect makes it possible for managers to focus on helping customers and maintaining Value Store It's high standards of quality rather than making multiple monthly reminder calls.
XpressCollect has a number of excellent features:
Full automation , integrating seamlessly with the operator's property management system
Easy and fool-proof process that eliminates errors
Allows managers to focus on serving customers and maintaining storage facilities at optimum levels
Extremely cost-effective
Over the five months that Value Store It has been using OpenTech's XpressCollect product, we have been able to collect over $4200.00 per month in past due rent. This increases our cash flow, which allows us to offer our customers very competitive prices along with top quality service. We value our customers and are glad that we can use this new tool to help us serve you better. For more information about locations or to get help finding the perfect storage unit for your needs, please visit our Home page.