Four Tips to Prepare Your Boat for Storage
For boat owners, the end of the boating season can bring a bit of sadness at the thought of storing their vessel. When it comes time to put your boat into storage, there are several steps that you should take in order to help maintain its condition.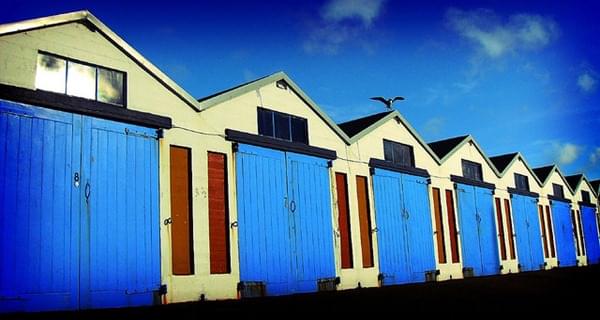 Four Tips to Prepare Your Boat for Storage
• Clean Out The Boat. Wash down the interior and exterior. Boating experts say that as part of your cleanout, you should remove the bilge drain plug and allow the boat to drain, clean through hulls and strainers. Make sure that, if you have a refrigerator inside, you clean out the refrigerator. Nothing is worse than hauling your boat out of storage at the start of the season and opening your refrigerator, ready to pack it for an upcoming trip and being assailed by noxious odors and potential mold when you open the refrigerator.
• Top off The Tank. Make sure that your gas tank is full. You'll also want to add gas stabilizer to prevent problems. Leaving air in the tank can allow moisture to enter the tank and create problems when you restart the engine.
• Use Mildew Control Bags. Before you store your boat, you'll want to do everything you can to prevent mildew and stink during storage.
• Remove Batteries and Electronics. Store those items in a warm, dry place. Make sure you clean the battery terminals to remove corrosion that could cause problems later. You may also want to grease the battery terminals.
If you're looking for boat storage in Fort Lauderdale, you'll want to be sure the facility you choose is skilled at maintaining storage units and has a great reputation. Contact Value Store It to find out how they can help you with your boat storage needs.
Image By: Neil Mackinder