Decluttering Tips For Your Home Cleanliness New Year's Resolution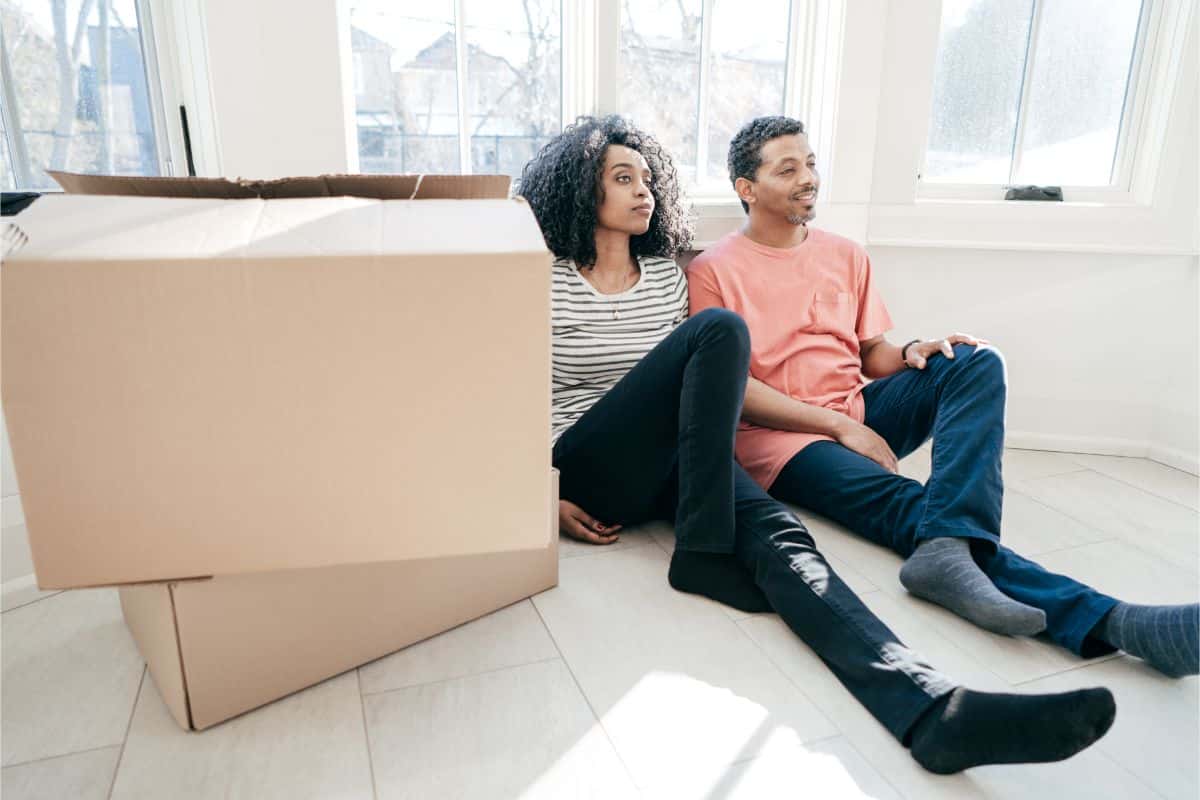 New Year, New You, and that goes for your living space, too!
Decluttering does not have to be an overwhelming task. Break it down into small chores and before you know it your home will feel fresher and you will breathe easier, sometimes literally.
Reviewing household items and personal belongings does not have to result in giving everything away. Try these decluttering tips for your home and enjoy some storage ideas.
Schedule Time
One of the biggest mistakes you can make is to try to declutter all in one weekend. When you start, choose a space that may be a little easier to finish completely, then set aside a couple hours to do it. Decluttering will not seem so daunting if you know the end is in sight each time you work.
Four Container Method
This is a great way to have a continuing method of decluttering for your home. Your 4 containers will be for trash (garbage bag), things to give away (cardboard box), things to keep in home (cardboard box or storage bin), things to relocate (cardboard box or storage bin).
One of the best decluttering tips for this method is as soon as a container is filled, get it where it needs to go. Take the trash to the curb right away so the bag doesn't just sit in the house. If you are giving things away, take them to the person or organization who will receive them, or at least get them in the car so they are out of the house. Relocate items within the house or to a storage unit as soon as they are filled. It will help you keep a clear space and see improvement.
Maximize Space
Closets can sometimes have a lot of wasted space, or have shelves that become toppling piles of articles that don't hang. Use closet systems or create your own to optimally use all space available. Great decluttering tips are shoe storage systems or bin storage for your closet shelves.
Examine your unused wall space and get creative with storage ideas. Paint old ladders and use them for vertical storage space. Consider a shelving system that can sit over your couch or other furniture. It is a great decluttering tip because it uses unused wall space and is movable as you rearrange furniture.
"A Place For Everything…
And everything in its place." Determine exact places for as many household items as possible. No more catch-all junk drawers that become receptacles in which you can find nothing when you need it. You will find that it is easier and more convenient to put things away when you know exactly where they go.
Landing Pads
Along the same lines as a place for everything is having specific landing stations for items so they do not clutter horizontal surfaces like countertops and tables. Place a nice bowl or woven basket by the main entry door to hold keys or cell phones. Landing stations in kids' rooms for everyday items like backpacks not only help keep rooms decluttered and clean, but you waste a lot less time trying to find things.
Decluttering Tips for Kitchen and Bathroom
One of the easiest things you can do is go through bathroom and kitchen closets and get rid of anything that is expired. If it is medication, check with local sources like your police department to find out if they have a medicine drop-off.
More Fun Decluttering Tips For Home
Believe it or not, decluttering can be fun and it is definitely liberating. Streamlining your space can make everything seem lighter and brighter. In addition to the ideas above, you can also try:
Giving away 1 unused household item each day.
Set a decluttering schedule, such as each time you turn the clocks forward or back, or during certain 3-day weekends.
When purchasing, consider "want" v. "need."
Considering alternative donation places, like a local animal rescue for old sheets and blankets, or a veterans organization for medical supplies like bandages, braces, or canes.
Storage Ideas For Decluttering Tips
Renting a storage unit is a great way to free up space in your beautiful home while you also have a secure climate-controlled location, especially if it has a protection plan. Storage units are ideal for caring for your seasonal and holiday items like Christmas decorations or patio furniture.
As you are using these decluttering tips and filling plastic bins for your storage unit, number your bins then make a list of exactly what is going into each one. Make a copy of the list to keep at home, and tape another copy to the outside of the bin. That way when you need something, you will not have to open a dozen plastic boxes finding the one item you need.
Storage units are excellent options for decluttering your home. They are such a small investment to give you such great peace of mind and more space at home. In Florida or Massachusetts, check out our Value Store It locations to start your decluttering and other storage needs today.