Creating Flexibility for Your Business with Self Storage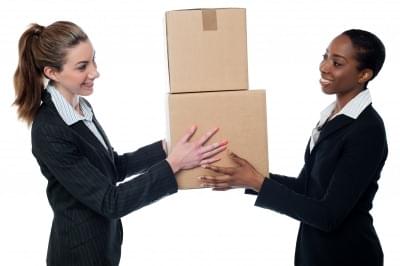 As small businesses grow, they sometimes outgrow their current locations. In Miami, when that happens, small business owners aren't able to move immediately into a larger building, so they must consider the next best option – storing items off site. A self storage facility in Miami can help businesses to cope with restrictions imposed by growth.
What Can a Small Business Owner Do as Their Business Expands?
If you're a business owner and you're running out of room, you're probably exploring your options. Chances are you can't just jump from a small building to a larger one in the blink of an eye, so you'll have to create some flexibility. If you have filing cabinets full of old invoices, parts or furniture that you do not need immediately, you might want to consider renting a space to hold those items. That's where a self storage facility in Miami, FL can come in handy.
· Choose a small unit to hold vital records, a larger one to hold furniture items If you're storing boxes of invoices, you may only need a small unit, but if you're moving furniture out, you'll probably want something larger. Self storage professionals can help you determine the appropriate size of storage unit you'll need.
· Store your paperwork and furniture with confidence. Many self storage companies offer plans that protect your items from loss or damage due to unforeseen issues – like weather or even theft.
· Store Your Items for a Short Time or Longer. Most self storage companies offer month-to-month rentals of storage units. This flexibility can allow you to improvise while you determine your next move.
If your business is beginning to grow and you can't get out of your lease, you'll need some flexibility. Self storage companies can take some of the stress away by protecting necessary documents or other items while you figure out your next move.