Considerations that Help You Size Your Storage Unit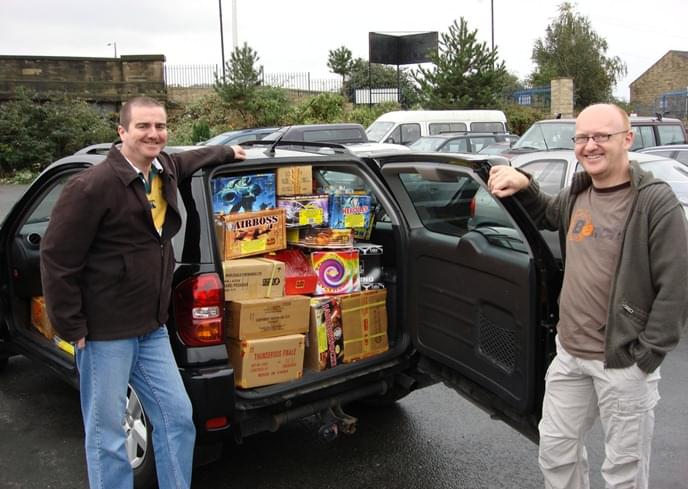 When you're using self storage in North Miami Beach, you'll want to rent a unit that is large enough for all of the items that you have to store, but not so large that you have an excess of unused space. To make a good decision, ask yourself a few questions to ensure that you rent the right storage unit.
What Are You Storing?
When you're choosing a storage unit, you should estimate the volume of the items you'll store. Are you only putting boxes into your storage unit? How big is the room that you're packing up for storage? These considerations definitely affect the space that you need.
Compare a 5×5 storage unit to a half-bathroom or large walk in closet; a 10×10 to a small bedroom and a 10×15 to a 2-bedroom apartment, without appliances. If boxes are the only thing you're storing, you may not need as much space. Professionals suggest small boxes, because they are easier to move and they're lighter than larger boxes, but also because they can be stacked more easily than large or oddly sized boxes. You can probably get away with a smaller unit if you pack your boxes tightly in neat rows and stacks.
Can You Utilize Stored Furniture for Other Storage?
If you're storing furniture with your boxes, you may save space if you can put smaller items inside stored furniture. For example, do you have small boxes or items that you can stash in a drawer in a stored desk? If your bookcase isn't one that you can dismantle, can you stack boxes and other items on the shelves once the bookcase is loaded into the unit?
If you still find yourself confused after answering these questions, ask the professionals at Value Store It, a self storage company in North Miami Beach, FL. They can help you choose the storage unit that's perfect to store all of your items.