Choose a Self Storage Company You Trust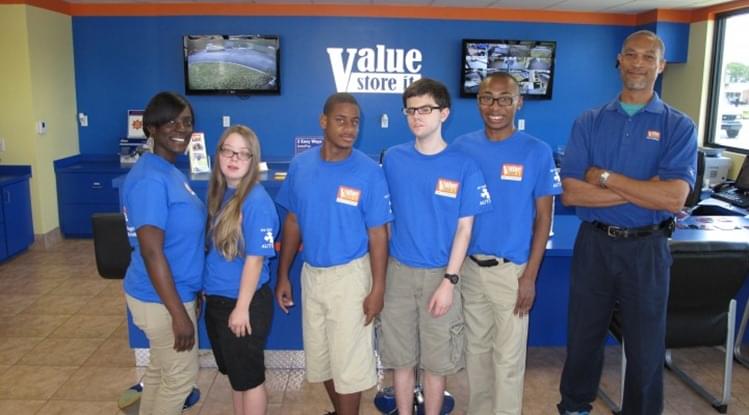 When considering your options for self-storage in Miami, FL, features like security, location and price are all very important areas that may require some research. Customer service, however, is an important feature that is often overlooked. Though they may just seem like smiling faces behind a counter, they are instrumental in your overall self-storage experience.
These friendly staff members are the authorities responsible for the safety of your personal and business items. You'll be much more confident knowing that if you need something or an incident occurs, these staff members are friendly and always willing to help. Consider these scenarios:
Wild Weather Damages Your Unit
If you're storing items over a period of time when the weather is unpredictable in Miami, you'll want to know that if something happens at your self storage unit, you can contact an employee and they'll assist you throughout the process. Some companies offer protection plans for situations like this, and it truly highlights the company's commitment to customer service.
If Your Unit is Vandalized or Items are stolen
Once you've found a self storage company in Miami that you trust and you've moved your items in, you may not really think about customer service, until an incident occurs. In many cases, these facilities have hundreds of units and it helps to know that if you find out your unit has been vandalized or items are missing, when you show up, the person representing the storage company will work with you to take the steps necessary to protect your items from further loss or damage.
If you know you can trust the employees and that they'll treat your items like they would treat their own belongings, you'll feel much more comfortable about the company you've chosen.